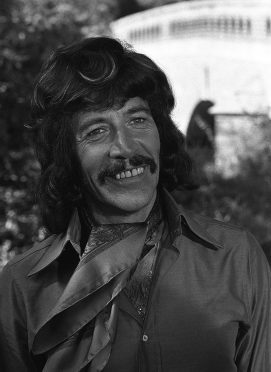 Alongside his acting roles, Peter Wyngarde was known as the best-dressed man in Britain.
He beat singer Cliff Richard and football star George Best to the award in the 1970s.
On TV, he was famed for his role as suave womaniser and writer turned sleuth Jason King.
And the actor said that, when it came to his wardrobe, it was "difficult to separate" him from his famously flamboyantly dressed character, with his moustache, frilly shirts and wide-lapelled three-piece suits.
He once said that it had "cost me a small fortune" to have his suits and overcoats made.
His character is said to have inspired actor Mike Myers' look for Austin Powers.
And on Twitter, fans have been remembering the actor's dress sense.
@skweatherall wrote: "RIP Peter Wyngarde. Now there's no suave left in the world."
@Si_Hart wrote: "Peter Wyngarde has died. The world seems less flamboyant this morning."
Actor and screenwriter Mark Gatiss was also among those to pay tribute.
He wrote: "What a life. What a legend. Jason King is dead. Long live Jason King!"
Wyngarde, who has died aged 90, was also known for roles in Flash Gordon, The Avengers, The Saint, The Prisoner and Doctor Who: Planet Of Fire.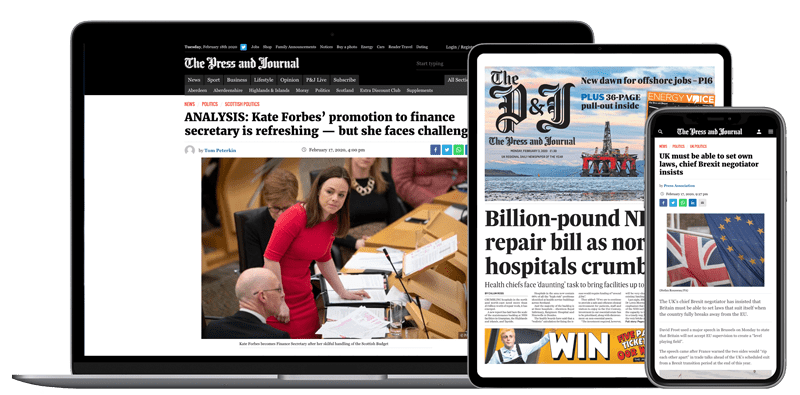 Help support quality local journalism … become a digital subscriber to The Press and Journal
For as little as £5.99 a month you can access all of our content, including Premium articles.
Subscribe