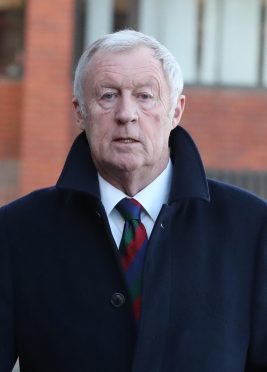 Radio host and TV presenter Chris Tarrant has apologised after being given a road ban for drink-driving.
The 71-year-old was over the limit while behind the wheel of his Mercedes on December 16 in Bucklebury, close to his home in Berkshire.
Tarrant, wearing a navy suit and striped tie, entered a guilty plea to the charge at Reading Magistrates' Court on Thursday morning.
He was disqualified from driving for 12 months and fined £6,000.
The court heard Tarrant's breathalyser reading was 50 microgrammes of alcohol per 100 millilitres of breath – the legal limit being 35 microgrammes.
As he left court, Tarrant said: "I made a mistake and I paid for it. I shouldn't have driven. Full stop."
The Who Wants To Be A Millionaire presenter said he is "very sorry", and that he drank "just enough to be over", adding: "I honestly didn't think I was over, but apparently I was, so fair enough."
Asked if he thought the punishment was fair, he said: "Yes."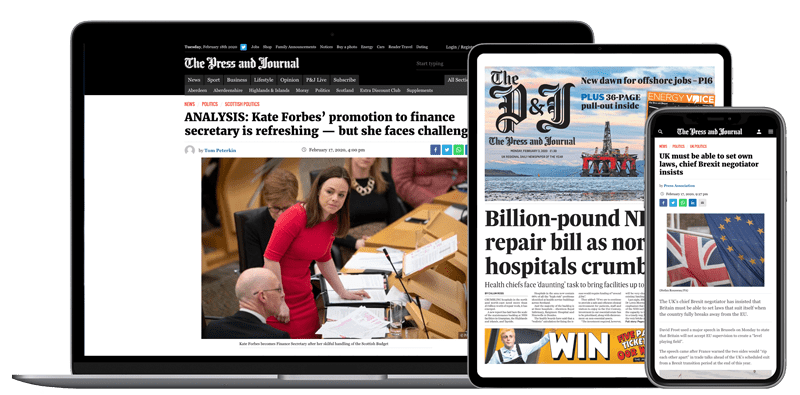 Help support quality local journalism … become a digital subscriber to The Press and Journal
For as little as £5.99 a month you can access all of our content, including Premium articles.
Subscribe