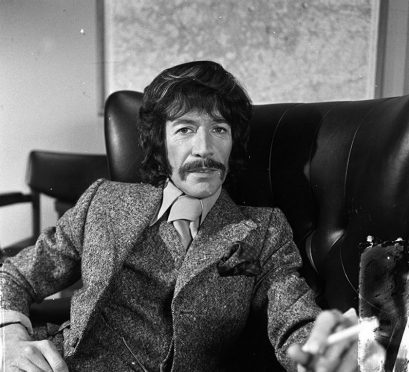 Jason King star Peter Wyngarde has been hailed as a "unique" talent following his death at the age of 90.
The British actor was best known for his TV role as suave, flamboyantly-dressed sleuth Jason King in Department S and its Seventies spin-off, which was named after his character.
He enjoyed heartthrob and international sex symbol status in his day.
Wyngarde also notched up roles in The Avengers, The Saint, The Prisoner and appeared as villain Klytus in Flash Gordon and as Timanov in Doctor Who: Planet Of Fire.
He signed his contract for Department S on the back of a napkin in a restaurant and went on to make the character – with his handlebar moustache, frilly shirts and wide-lapelled three-piece suits – his own.
Jason King's appearance is said to have inspired actor Hollywood star Mike Myers' look for Austin Powers.
Wyngarde's agent and manager, Thomas Bowington, told the Press Association: "He was one of the most unique, original and creative actors that I have ever seen. As a man, there were few things in life he didn't know.
"I sometimes nicknamed him the King because he simply knew everything.
"He was a mentor on everything you can think of, from sports cars to how to make a good cup of tea and how to do a tie and shirt.
Wyngarde was voted best-dressed man in Britain and his agent said that he was still talking about style before he died.
"He died at the Chelsea and Westminster Hospital (in London), and even then he was saying that you shouldn't button the upper button on a shirt," Mr Bowington said.
"He was the most exceptional person I met in my life and a great mentor and teacher."
In Australia, the star was once mobbed by 30,000 female fans at Sydney airport.
Wyngarde, the French-born son of a diplomat, admitted he drank too much.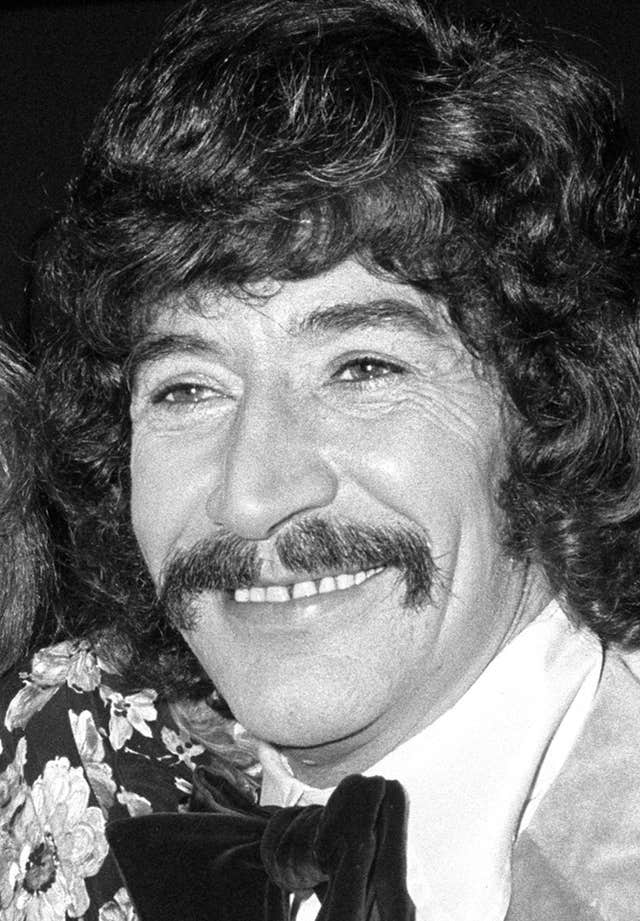 "Jason King had champagne and strawberries for breakfast, just as I did myself. Yet when I think about it now, I'm amazed I'm still here," he said.
And his character famously joked: "A bit too early for coffee… I think I'll have Scotch."
In 1970, Wyngarde recorded a self-titled album, a collection of spoken-word/musical arrangements, and the unusually-titled single, Rape.
The album was later released under the name When Sex Leers Its Inquisitive Head.
Mr Bowington said the actor had roles and personal appearances coming up and that he died in hospital on Monday, having been unwell for a couple of months.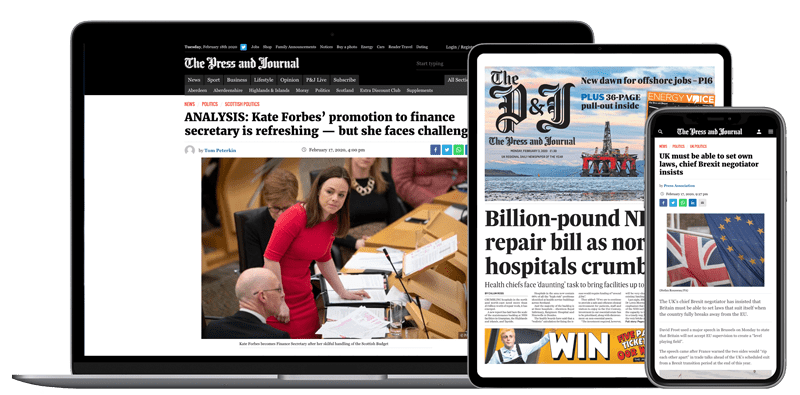 Help support quality local journalism … become a digital subscriber to The Press and Journal
For as little as £5.99 a month you can access all of our content, including Premium articles.
Subscribe