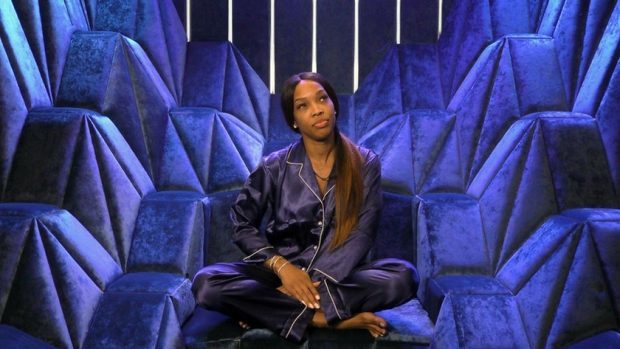 Celebrity Big Brother's Malika Haqq has branded fellow housemate Rachel Johnson a "hater" as she took aim at the journalist.
The Keeping Up With The Kardashians star is seen criticising Johnson and former politician Ann Widdecombe in a preview clip released ahead of Thursday night's show.
Discussing the former she tells a group of housemates including US musician Ginuwine that Johnson suffers from jealousy and is a "hater".
She added: "She's the type of person who is like 'oh my god your pyjamas are so cute' and then she's like 'I have a pair too but mine are silk'.
"That's who Rachel is. She's more invested in who everyone is. It's not like she's to the core not a good person but she's got a jealousy side to her … and she doesn't know she shows it.
Haqq added: "I think Rachel cares a lot about other people's opinions so she lives her life a certain way that works for what she does."
In a separate preview clip the reality TV star attacks Widdecombe's dominance in the house and labels the former Tory MP "disrespectful".
She tells The Apprentice's Andrew Brady and Rupaul's Drag Race star Shane J that Widdecombe is not used to the real world.
"She's used to dealing with people that think like her, talk like her, walk like her, live like her and now she's in a world with the world and she doesn't like it."
CBB airs at 9pm on Channel 5.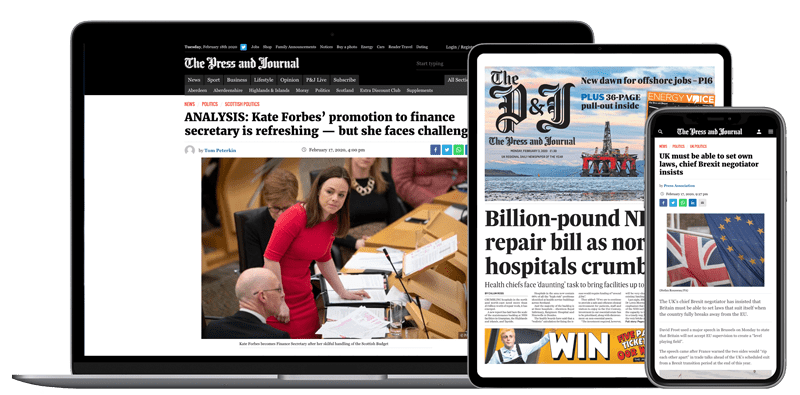 Help support quality local journalism … become a digital subscriber to The Press and Journal
For as little as £5.99 a month you can access all of our content, including Premium articles.
Subscribe