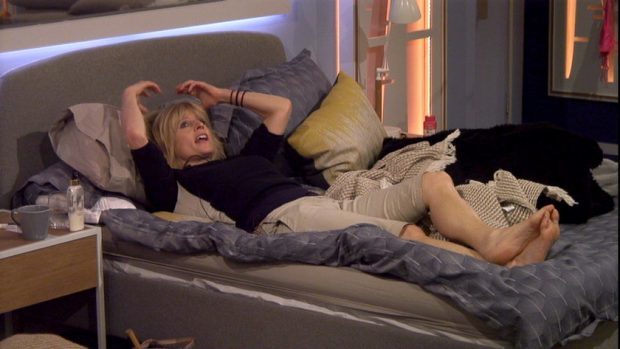 Rachel Johnson has leaped to the defence of her brother Boris after his hair was the subject of mockery in the Celebrity Big Brother house.
The journalist, who is currently nominated for eviction, appeared indignant when discussion turned to the unruly blond locks of the Foreign Secretary.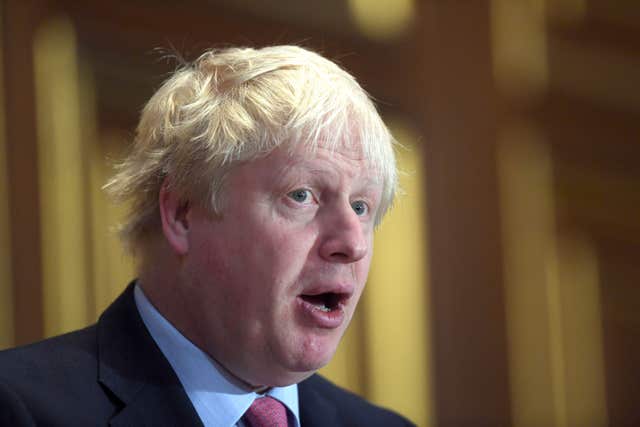 In footage that will air on Friday's episode, she was asked by soap veteran Amanda Barrie: "What happened to Boris's hair darling?" and Johnson replied: "What do you mean?"
Barrie and former Conservative MP Ann Widdecombe both laughed out loud before the politician replied: "Come on Rach, you may adore him but even you have got to laugh at his hair."
Lying on her bed, Johnson retorted: "I don't laugh at his hair. What is there to laugh at.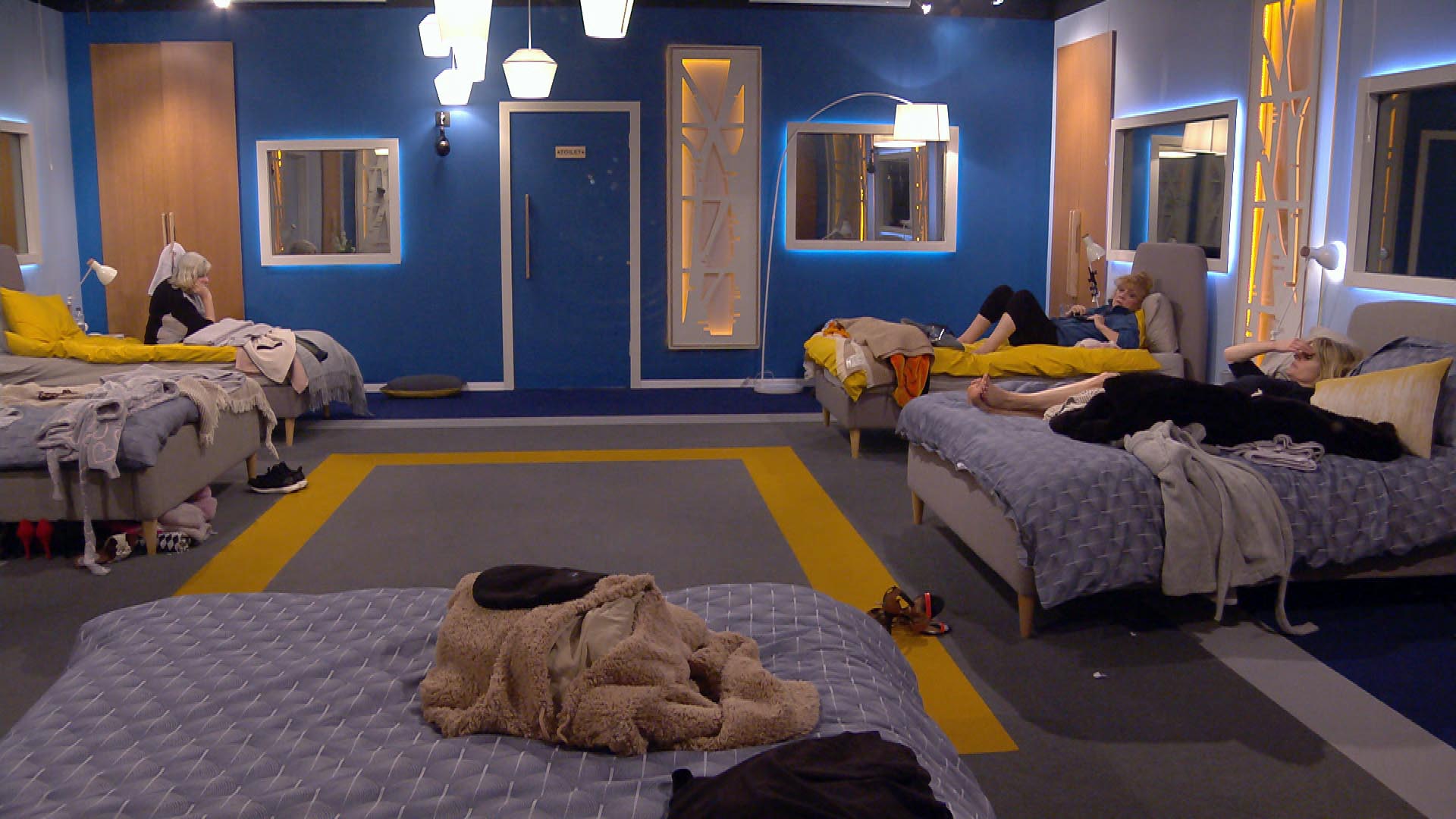 "I honestly don't know what you're talking about.
"We have uncontrollable hair. His hair doesn't lie flat, it never has."
Referring to her other brothers Jo and Leo, she said: "Jo has got thick hair that sticks up, Leo has got thick hair that sticks up.
"It doesn't lie flat, our hair. I actually have to flatten mine."
Celebrity Big Brother continues on Channel 5 at 9pm, when two housemates will be evicted.