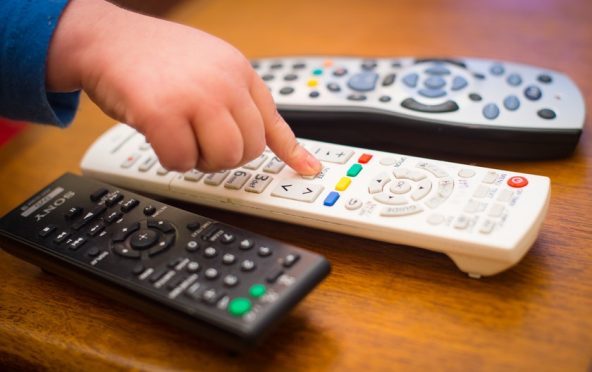 A crowdfunded TV channel, believed to be a world first, will celebrate what makes Britain great, its chief executive said.
Together, funded by more than 200 individual shareholders and donors including Sky, Big Lottery Fund and public broadcasters, will aim to showcase the best of British people and communities through a mix of original content and classics.
Viewers will be encouraged to take up healthier lifestyles, get into arts and crafts and take part in more community activities.
Alexander Kann, chief executive at Together, said: "Together is optimistic, friendly, encouraging, accessible and celebrates the quirks of British life. It is about what makes this country great.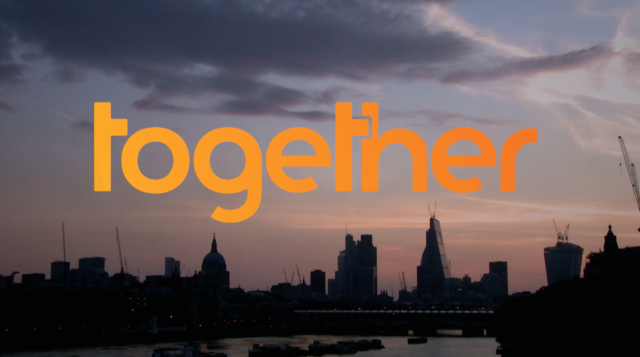 "The people, the communities and the many cultures.
"By celebrating the great real-life stories we hope to encourage viewers to be all they can be, and connect them with ways to do more for their community."
Caroline Diehl, chairman at Together, said: "Together is the perfect platform for local voluntary groups and community organisations as it puts them right in front of an audience already committed to do good and to do more.
"With the support of generous media and charitable partners and more than 200 individuals we have managed to create a supporter-owned channel that has the power to really change lives and local communities.
"We are proud and grateful for our partnerships that have helped us create a truly unique channel."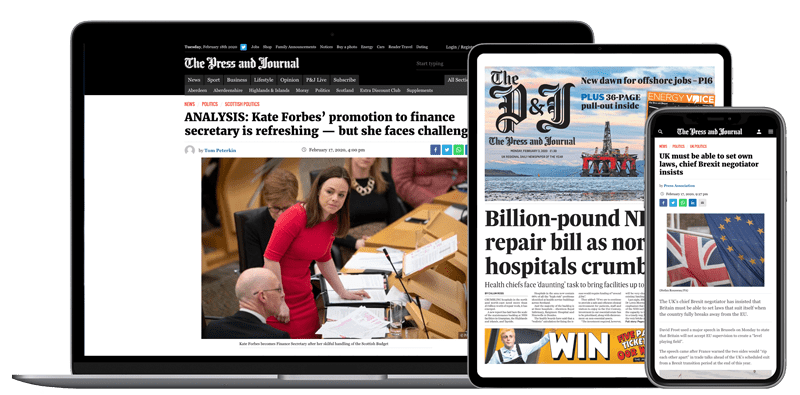 Help support quality local journalism … become a digital subscriber to The Press and Journal
For as little as £5.99 a month you can access all of our content, including Premium articles.
Subscribe