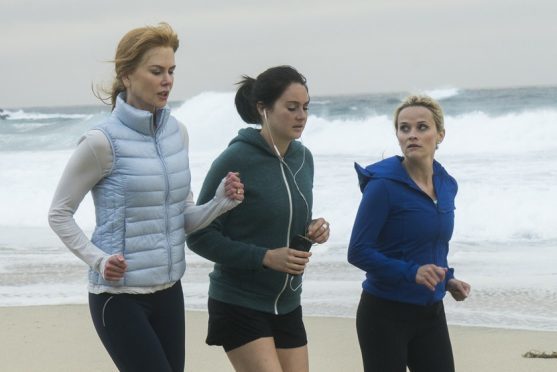 Golden Globe winner Laura Dern has said her "acting dream has come true" following the announcement that Meryl Streep is joining the cast of Big Little Lies.
The HBO series, which aired on Sky Atlantic in the United Kingdom, has won a host of awards including two Golden Globes this year, namely Dern's for best supporting actress and Nicole Kidman's for best actress.
Written by Ally McBeal creator David E Kelley, the series is adapted from the Liane Moriarty book of the same name, and documents the events leading up to a murder in the cliquey, coastal town of Monterey in California.
Dern shared her joy at Streep's addition to the cast on Instagram, writing: "Well, now my acting dream has come true. #BigLittleLiesSeason2".
Streep, who earned her 21st Oscar nomination this week, will join the ensemble when the second series returns as Mary Louise Wright, the mother-in-law to Kidman's character, Celeste, Associated Press reports.
They say Mary Louise will be looking for answers about the violent death of her son, Perry, played by Alexander Skarsgard.
Kidman and Skarsgard's storyline focused on domestic abuse, which the actress labelled an "insidious disease" last year as she collected the leading actress trophy for the role at the 69th Primetime Emmy Awards.
Reese Witherspoon, who also stars in the hit series and produced it alongside Kidman, said she was "beyond thrilled".
She tweeted: "Beyond thrilled to have the one, the only, Meryl Streep joining the cast of #BLL for season 2. Get ready for more wine, secrets, and Big Little Lies. Monterey better watch out!!!".
Kidman posted on Instagram writing: "Welcome to the #BigLittleLies family Ms. Streep – can't wait xx".
No air date has yet been confirmed for the return of the series.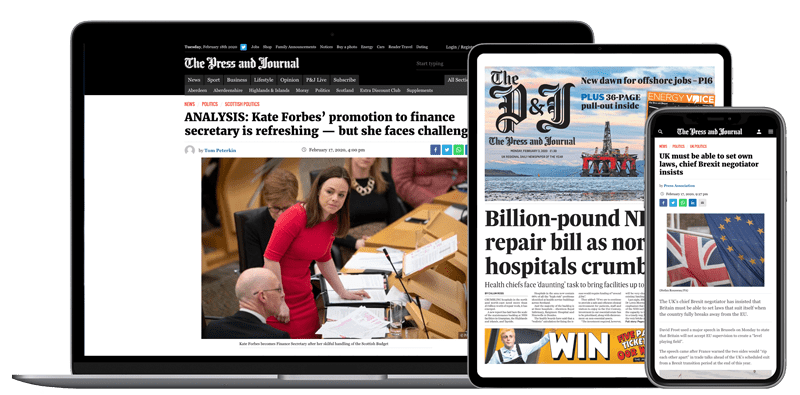 Help support quality local journalism … become a digital subscriber to The Press and Journal
For as little as £5.99 a month you can access all of our content, including Premium articles.
Subscribe