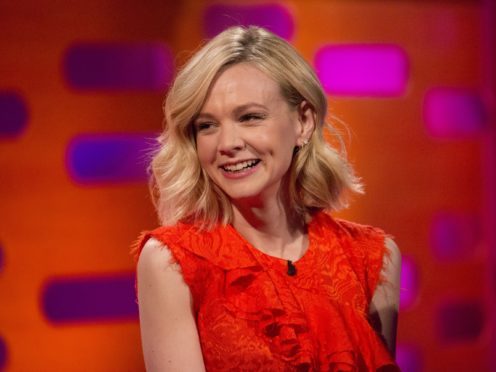 Carey Mulligan has said Hollywood is lagging behind when it comes to creating roles for leading women.
The English actress, 32, starred in British TV dramas such as Bleak House and Northanger Abbey before heading to Tinseltown for films including An Education and Never Let Me Go – and is now returning to the small screen for BBC miniseries Collateral.
She told the Radio Times it was an easy decision because her role in the thriller is the type that is not often written for women in film.
"There are lots of wife and girlfriend parts [in film] where the male protagonist is driving the story," she said.
"You're just aiding the performance of the man who is the great inventor or politician or superhero saving the world, and you're there going, 'I've baked you some banana bread, darling'.
"I just don't find those parts interesting. I want to be the great inventor myself."
The Oscar-nominated actress continued: "Hollywood's been lagging behind.
"It's a good few years since Hunger Games and Jennifer Lawrence, but still we weren't getting lots of films made with women in the lead roles because there was this misconception that only men can bring the numbers in at the box office.
"That's just not the case, and it's been proven so many times, but they're still playing catch-up to the idea that women can excite and entice big audiences."
Created by celebrated playwright and screenwriter Sir David Hare, Collateral is set in modern day London and begins with the shooting of a pizza delivery man, whom police identify as a Syrian immigrant.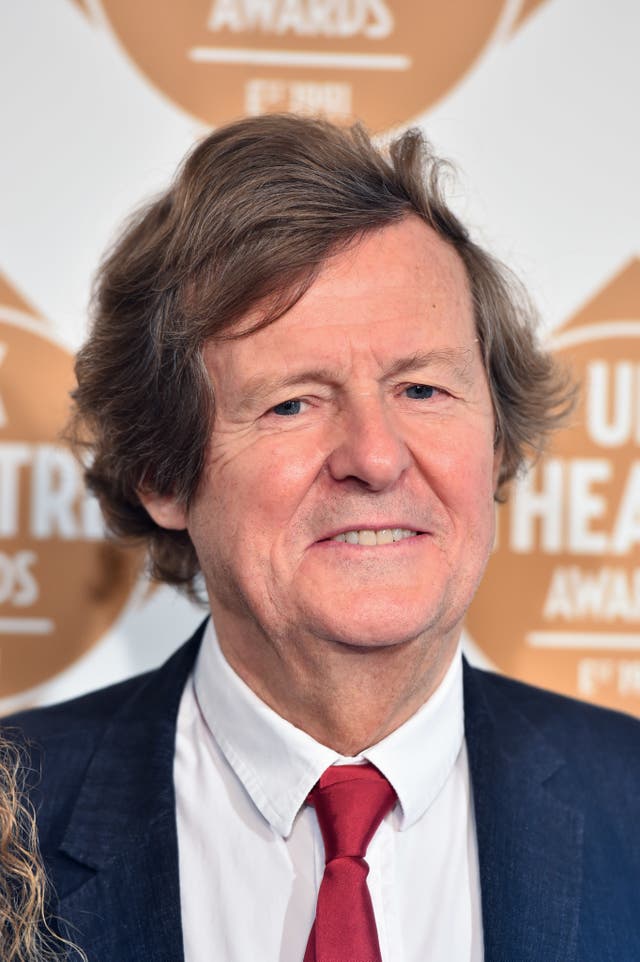 As the series unfolds, it asks questions about the treatment of immigrants in the UK.
Mulligan said: "It's putting the story of immigration on screen and inviting you to just look at these people and think about what they're going through. How do we treat them? How do we remember their humanity among the statistics?
"It's fascinating that hasn't been explored in drama before."
Collateral features a stellar cast including Billie Piper and John Simm.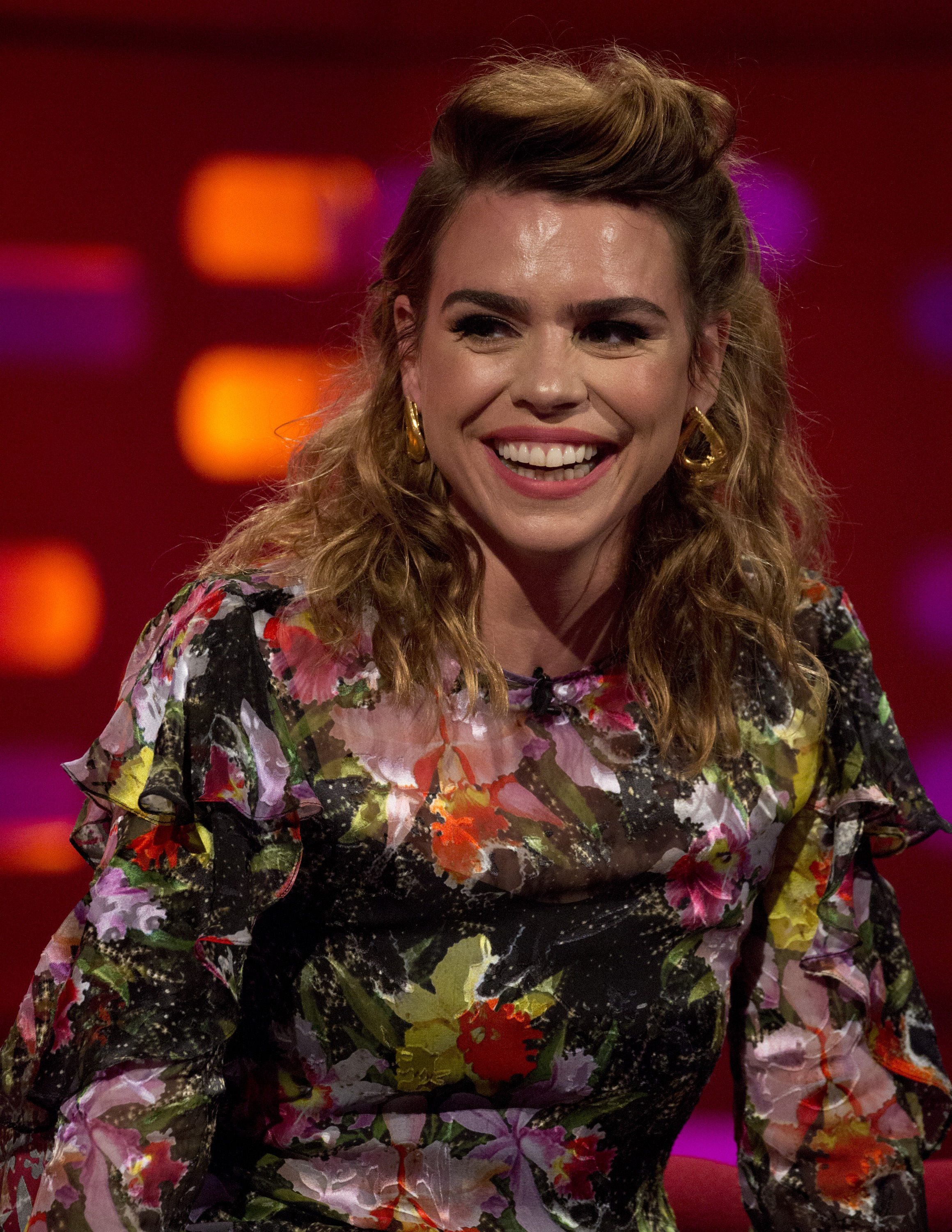 Sir David said he could not recall a single available actor saying no to the project, calling it "the National Theatre of the tube".
He continued: "A lot has been written about television replacing film as the vital performing art form of our day.
"It's certainly true that the survival of cinema has been threatened by the rise of spoilt auteurs who trash scripts, treat actors as lackies and pretend everything is about their so-called vision.
"I was thrilled to find television still working exactly as it did 45 years ago when I first started, with a perfect collaborative balance of power between actor, writer, director and crew.
"In Collateral, we all came together perfectly to tell the same story: there's the familiar Britain you see on the surface, which you think you know; then there's a whole other Britain underneath. Let's all look at that one."
This week's Radio Times is out on Tuesday.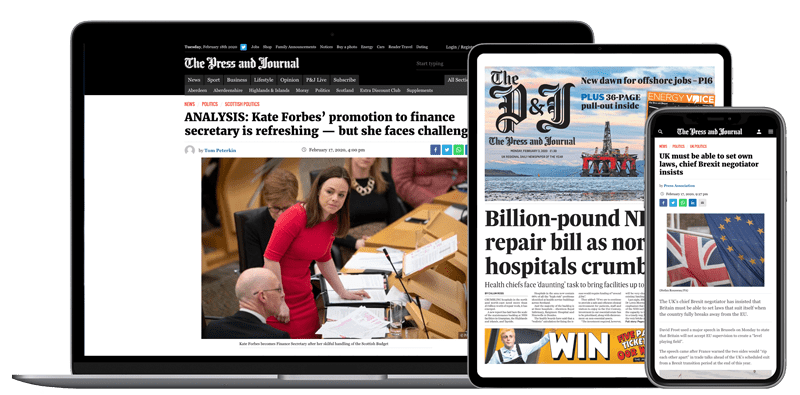 Help support quality local journalism … become a digital subscriber to The Press and Journal
For as little as £5.99 a month you can access all of our content, including Premium articles.
Subscribe