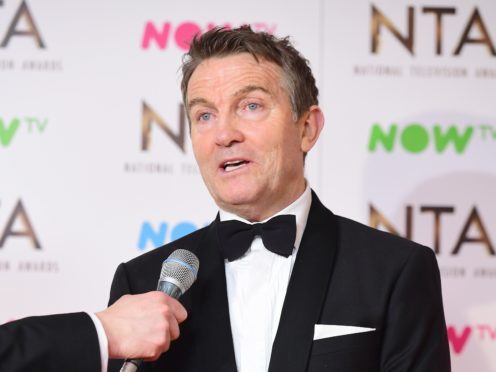 Bradley Walsh has sent out a plea to Stormzy, asking for him to call so they can plan a collaboration.
The Chase host and the grime artist first met at last year's Brit Awards where they struck up an unlikely friendship, and they later joked about working together on some music.
Since 57-year-old Walsh joined Instagram last month, he has called upon Stormzy a few times.
In his latest video post, Walsh dances to a Stormzy track while in his car on the way to work.
He wrote: "Come on Stormzy old love !!! You don't ring , you don't write where's my collab ??
"I could do rap with a capital C ! Get jiggy wiv it Instas . Only 3 days til the weekend ……Shuuut Uuuup !"
In the clip, Walsh shouts to his driver "something's on the radio, who is it Joey?", to which the driver replies: "Stormzy Brad!"
After joining Instagram recently, Walsh posted a video asking the London-born music star when they were going to team up.
Following their first meeting at the music awards ceremony in 2017, where they embraced on the red carpet and called each other "legends", the duo have spoken about working together on a track.
Walsh, who was named the UK's most successful debut artist of 2016 after his album of covers went gold, joked they could work together on an album covering American composer Nelson Riddle arrangements in "grime form".
In October, the pair appeared on The Jonathan Ross Show together, where 24-year-old Stormzy said he would work with Walsh as the TV presenter sang his own version of some of the rapper's songs.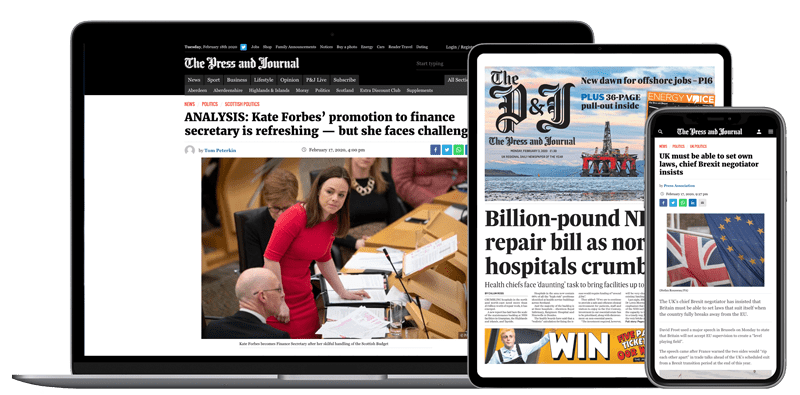 Help support quality local journalism … become a digital subscriber to The Press and Journal
For as little as £5.99 a month you can access all of our content, including Premium articles.
Subscribe