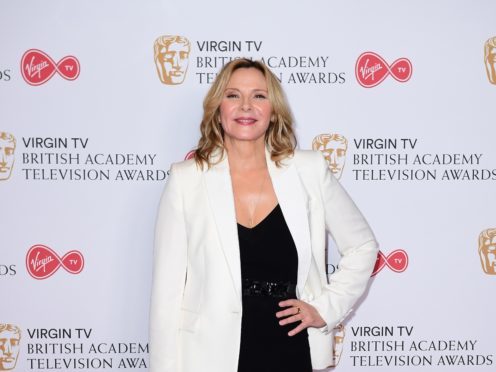 Kim Cattrall has lashed out at her former Sex And The City co-star Sarah Jessica Parker over her response to Cattrall's brother's death.
The actress, 61, previously announced that her "one of a kind" brother Christopher Cattrall had died unexpectedly after she had appealed for help in finding him.
Now she has posted on Instagram: "I don't need your love or support at this tragic time Sarah Jessica Parker."
She wrote: "My Mom asked me today 'when will that Sarah Jessica Parker, that hypocrite, leave you alone?'
"Your continuous reaching out is a painful reminder of how cruel you really were then and now.
"Let me make this VERY clear. (If I haven't already) You are not my family. You are not my friend. So I'm writing to tell you one last time to stop exploiting our tragedy in order to restore your 'nice girl' persona."
Cattrall had previously posted on Instagram: "I would like to thank my fans, friends, and my #SexandtheCity colleagues for the outpouring of support for myself and family over the past 72 hours."
Last year she was quoted as saying the Sex And The City cast were "never friends" and that Parker "could have been nicer" after Cattrall turned down a third Sex And The City movie.
Speaking about her three co-stars, she told Piers Morgan's Life Stories: "We've never been friends. We've been colleagues and in some ways it's a very healthy place to be."
Cattrall had previously said the relationship had become "toxic" and hit out at being portrayed as a "diva", adding of Parker: "I really think she could have been nicer. I don't know what her issue is."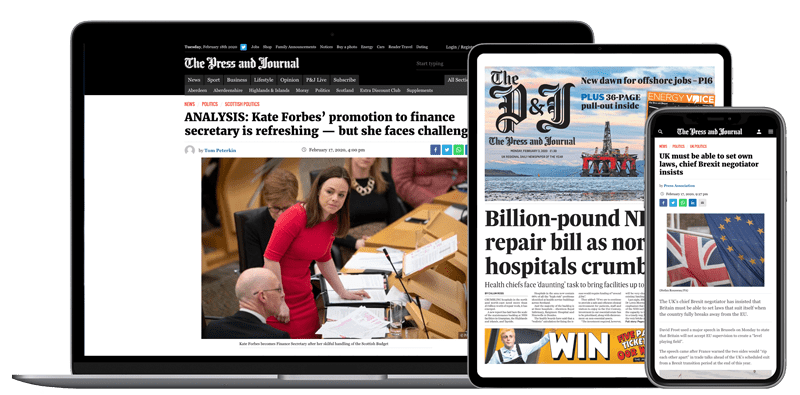 Help support quality local journalism … become a digital subscriber to The Press and Journal
For as little as £5.99 a month you can access all of our content, including Premium articles.
Subscribe