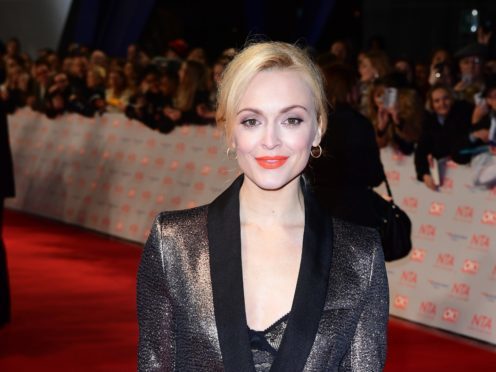 Fearne Cotton says she stays away from social media when she is feeling down.
The presenter, 36, has previously opened up about experiencing depression and having her first panic attack last year.
She told The Sunday Telegraph's Stella magazine: "Social media is both a dark and brilliant thing for mental health.
"If I'm feeling down I won't go on it because it's nearly impossible not to compare yourself unfavourably to others and to feel a bit down. I only scroll through when I'm feeling happy.
"If I feel down I have a social media detox for a while. You have to remember you're not looking at people's real lives but just edited highlights of it."
She said of her first panic attack last year: "I was driving on a motorway and my chest began to tighten and I felt like I was going to black out. I pulled over and had to be driven home.
"There was a lot going on in my life, with family members becoming ill, and I was just becoming exhausted from plate-spinning."
And the mother-of-two with husband Jesse Wood, son of Rolling Stone Ronnie, added: "I still have my depression triggers, but I now know how to handle them."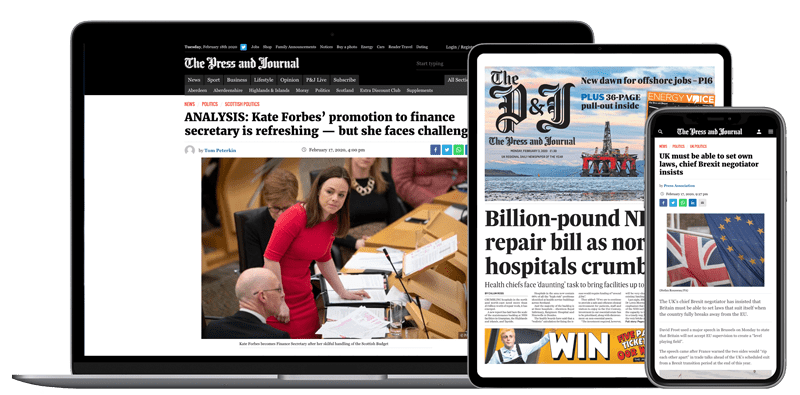 Help support quality local journalism … become a digital subscriber to The Press and Journal
For as little as £5.99 a month you can access all of our content, including Premium articles.
Subscribe