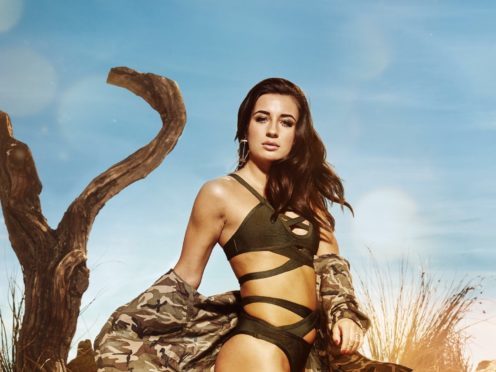 Danny Dyer's daughter has been taken to hospital during filming of the new TV show Survival Of The Fittest after injuring her arm.
Barmaid Dani Mas Dyer, 21, was injured in a challenge which involved descending a slide at the start of an obstacle course.
The challenge was stopped and she was seen by show medics, before being taken to hospital as a precautionary measure.
Fellow contestants called her a "trooper" for attempting to continue, but her round in the challenge was made void.
Hosted by Laura Whitmore, the ITV2 show from the team behind Love Island, which makes its debut tonight (Sunday), features "a group of young, hot singles living together" in sunny South Africa.
I'm A Celebrity winner Georgia "Toff" Toffolo's ex-boyfriend James Middleton, 24, is also among the contestants.
Meanwhile, Sunday's episode also sees contestant Tia Latham open up about her difficulties growing up.
"My parents assumed that I was one way and then basically my body decided to go in a different direction naturally on its own," she says.
"I didn't develop like everybody else so I had to take matters into own hands and seek medical advice, and then there was this whole mix up.
"Going through school and going through puberty, kids would bully me."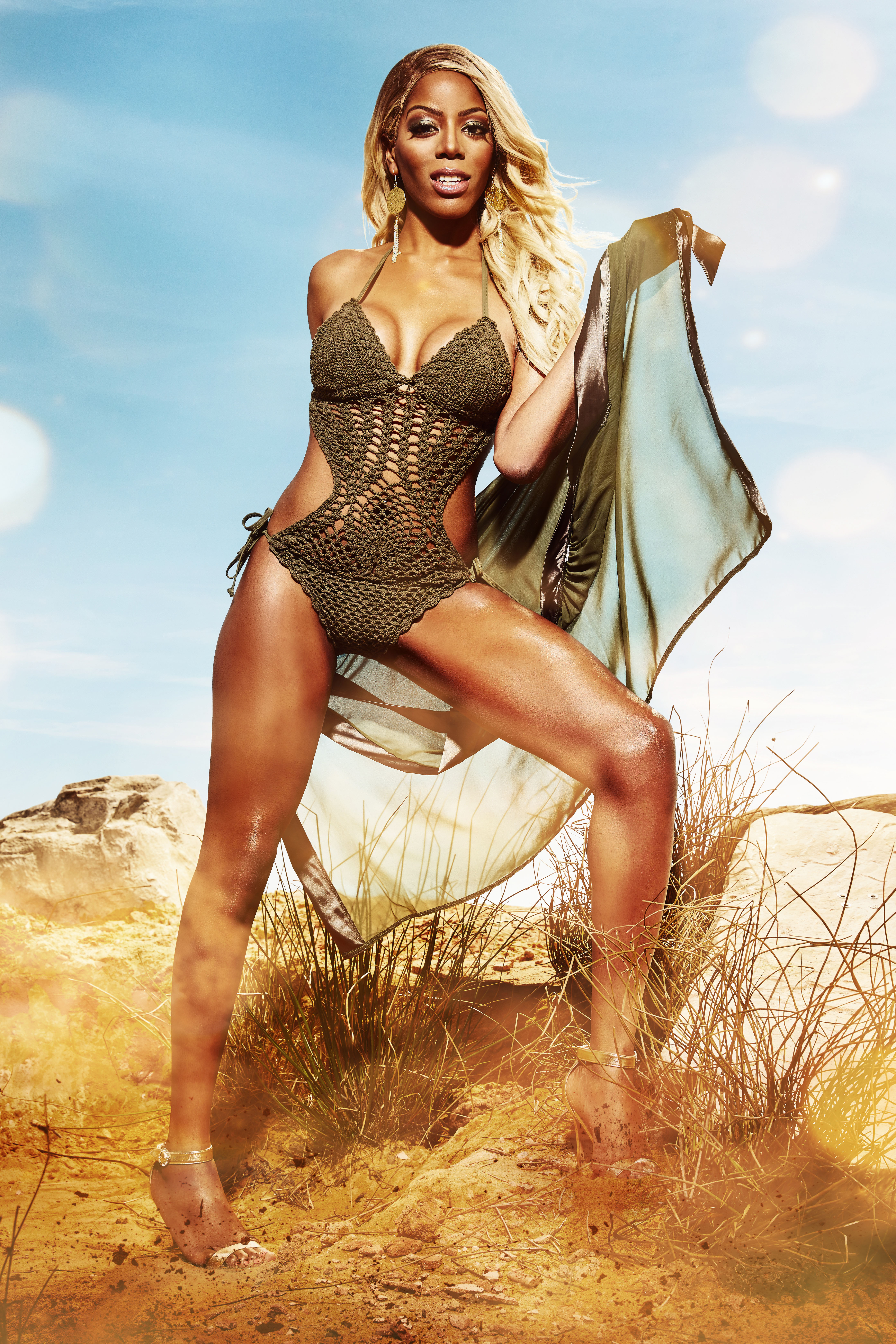 The 12 singletons "take part in the ultimate battle of the sexes", including physical and mental challenges, to compete for a cash prize.
Whitmore says: "You can expect drama, excitement, rivalry and humour… and hopefully a bit of romance as they are all single."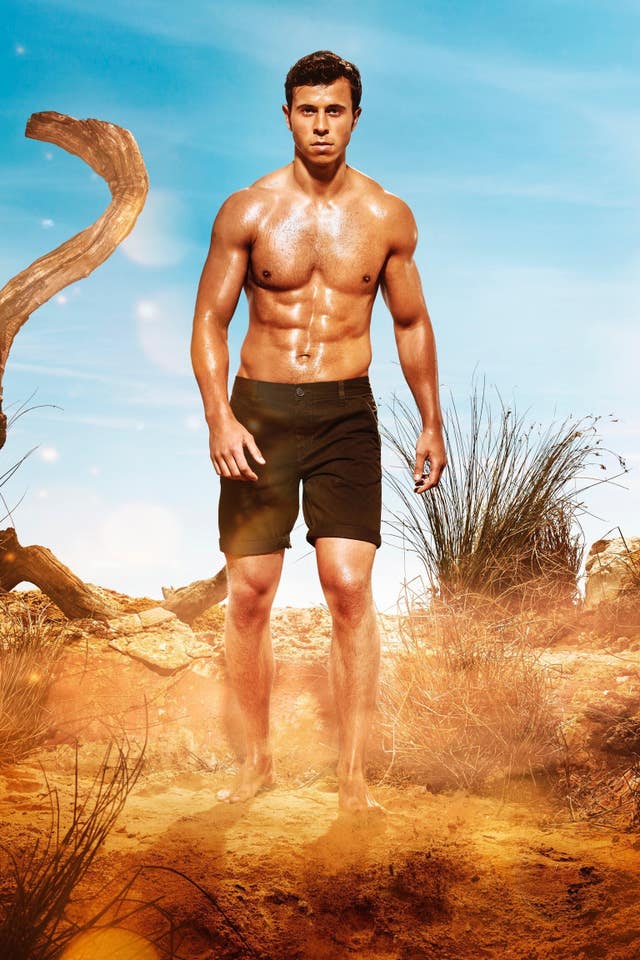 Love Island, hosted by Caroline Flack, was a huge, surprise hit for ITV2 last summer – and returns later this year.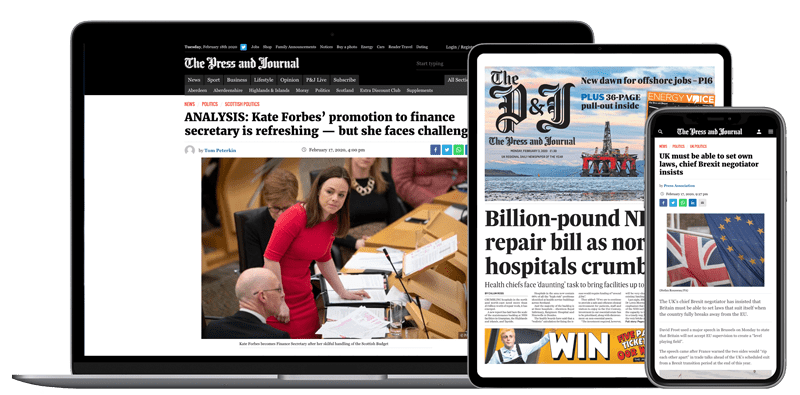 Help support quality local journalism … become a digital subscriber to The Press and Journal
For as little as £5.99 a month you can access all of our content, including Premium articles.
Subscribe