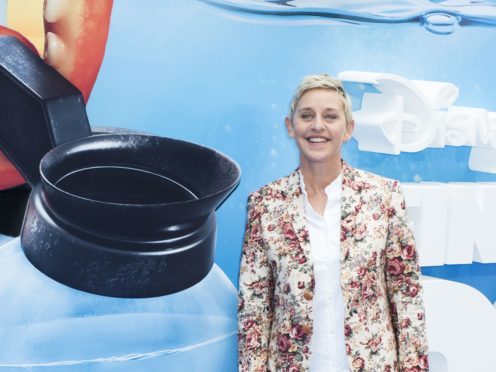 Ellen DeGeneres has shared a series of snaps from her star-studded 60th birthday bash, thanking celebrities such as Oprah Winfrey and Pink for being there.
The US talk show host turned 60 in January but marked the milestone with a huge party at the weekend.
Images from the event show musical performances from stars such as Pink, Diddy and Pharrell.
DeGeneres captioned a snap of her and Pink: "Thanks for making my birthday so special."
"Two of my favorite people. Thank you for being there, @Oprah @Pink. I love you both," said DeGeneres of an image of Pink and Winfrey.
In one picture, the TV personality thanked actress Melissa McCarthy for delivering on everything she promised – "dancing and chest bumps".
Another picture showed Diddy and French Montana performing.
"Amazing performance by @Diddy "love" and @FrenchMontana"unforgettable." Thank you," said DeGeneres.
Photographs which appeared on social media over the weekend showed a host of A-listers helping DeGeneres to celebrate.
Guests included Kim Kardashian, Olivia Munn and Chrissy Teigen.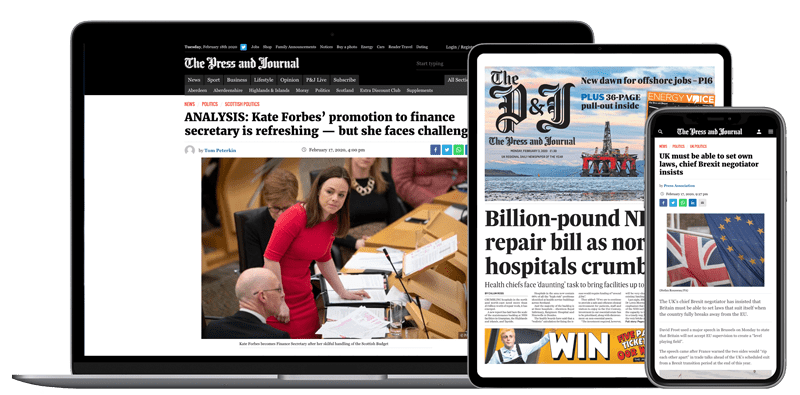 Help support quality local journalism … become a digital subscriber to The Press and Journal
For as little as £5.99 a month you can access all of our content, including Premium articles.
Subscribe