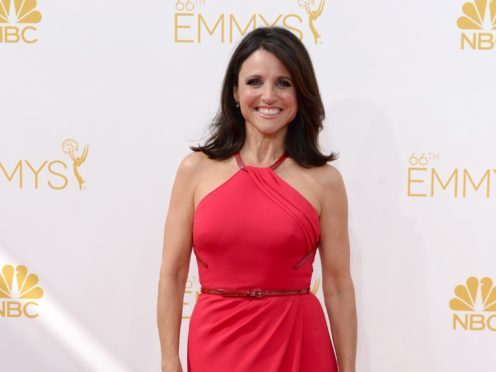 Julia Louis-Dreyfus has said she is "ready to rock" after undergoing surgery in her battle with breast cancer.
The Veep star, 57, announced she had been diagnosed with the disease in September, a few days after winning her sixth consecutive Emmy for her role in the political satire.
She has now posted a picture of herself on Instagram, telling her followers: "Hoorah!
"Great doctors, great results, feeling happy and ready to rock after surgery."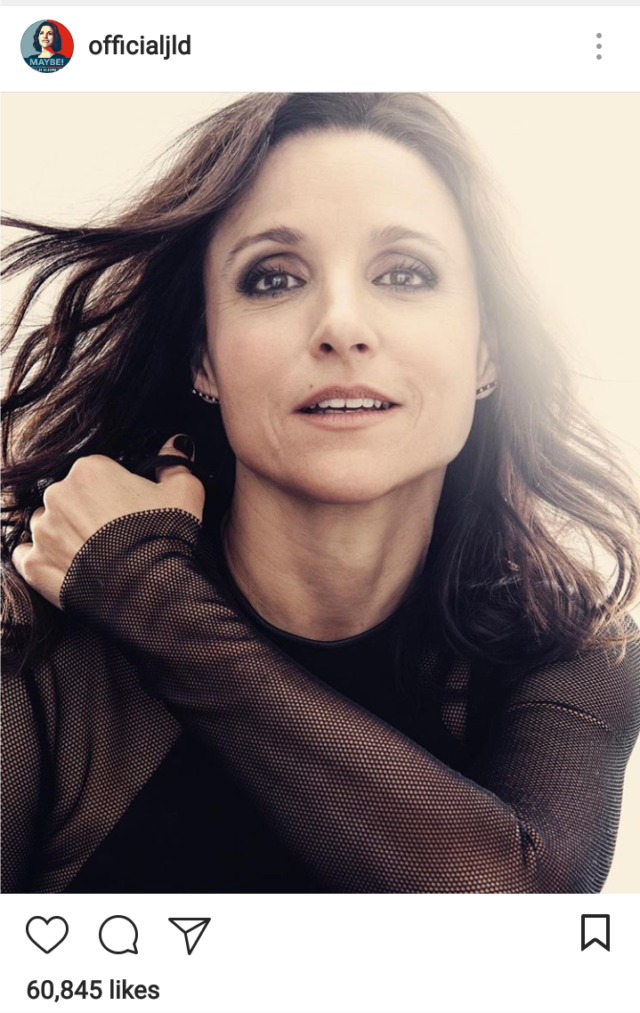 "Hey cancer, 'F*** you!'" added the actress. "Here's my first post-op photo."