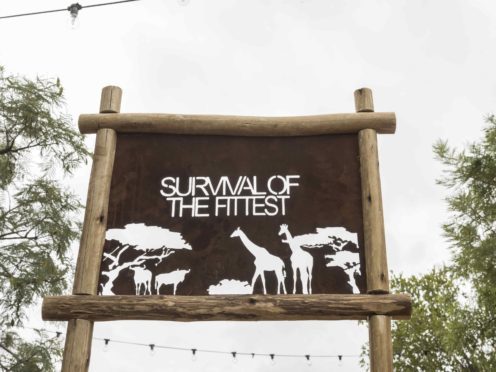 Georgie Clarke has been given the boot from ITV2 reality show Survival Of The Fittest.
The reality star placed her head in her hands after she was given the chop by the boys team after she was placed in the bottom four by the public vote.
She said: "I was absolutely shocked, I just froze. I'm absolutely gutted."
After the girls team lost a challenge earlier in the week the public voted to save their favourite member.
The boys chose which contestant would leave from the four with the fewest votes.
She said: "I feel absolutely gutted that I'm out. I would do pretty much anything to go back in and continue fighting.
"I'm gutted that I've been chosen to leave. I saw myself going to the end and fighting to the end to make sure the girls won.
"I loved every second of it. I wish I could be back there now.
"It was incredible to meet everybody and meet the Girls, have a solid team to begin with and compete in the challenges."
She added: "I really wanted to show that you can be intelligent, smart, strong and competitive.
"Although I'm out now, I stuck my ground with that and I feel like it was worth it."
Survival Of The Fittest continues on ITV2 at 9pm.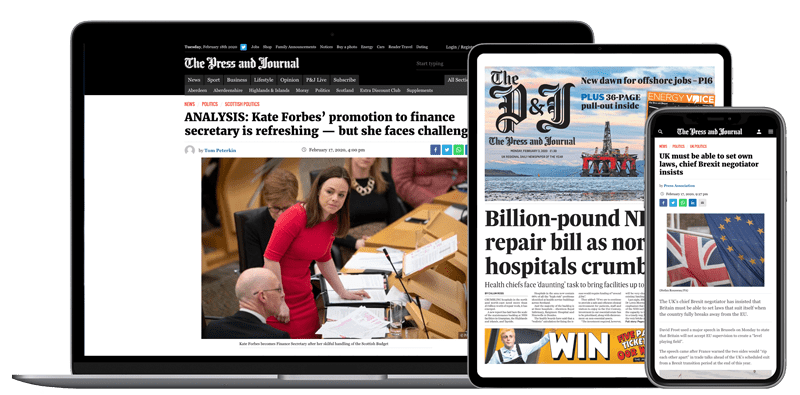 Help support quality local journalism … become a digital subscriber to The Press and Journal
For as little as £5.99 a month you can access all of our content, including Premium articles.
Subscribe