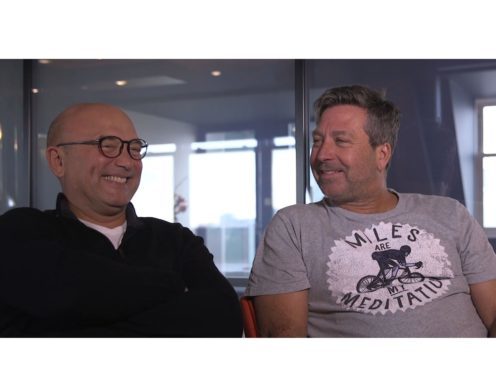 It's that time once again. MasterChef is back, and another gaggle of amateur cooks will be entering the kitchen to whip up dishes for the discerning tastebuds of chef John Torode and his buddy, telly presenter and professional dessert lover, Gregg Wallace.
But when they're not eating Michelin-starred food or watching novice chefs sweat into their soup, what do the duo love and hate eating? Well, we decided to grill them on the important stuff.
And if you too are wondering what a 'vitello tonnato' is (part of Gregg's ultimate death row meal), it's cold, sliced veal covered in a mayonnaise-like sauce, flavoured with tuna…
MasterChef returns to BBC One on Monday, February 26.