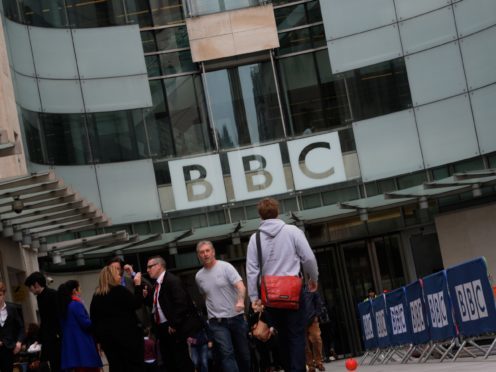 BBC presenters being hit with tax demands are urging the corporation to help foot their HM Revenue & Customs (HMRC) bills.
A group of stars claim they were pressured by the BBC to set up personal service companies (PSCs) and are threatening to revolt, according to The Sunday Telegraph.
By using companies rather than employing the presenters as staff, the BBC did not have to pay National Insurance contributions.
The BBC denied it had forced individuals to move from staff contracts, citing a 2012 report from auditors Deloitte.
The Sunday Telegraph reports a WhatsApp group was set up by a number of presenters affected by the tax demands and quotes a household name under the condition of anonymity.
They are calling for the BBC to pay the portion of the bills covering National Insurance contributions – an idea backed by Damian Collins, chairman of the digital, culture, media and sport select committee, this week.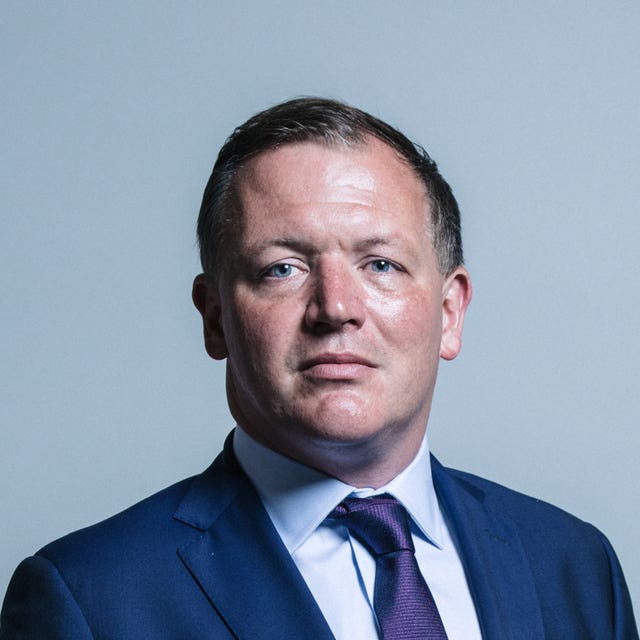 Last month, former regional BBC presenter Christa Ackroyd lost a dispute with HMRC and was left facing a tax bill that could reach more than £400,000.
A BBC spokeswoman said: "The BBC has always engaged a large number of freelancers on a flexible basis, altering roles or hours at short notice.
"In almost all cases there has been little HMRC guidance to help clarify the tax status of such roles in the media industry.
"The use of personal service companies is legal, complies with tax legislation and should not result in any avoidance of the tax or NIC due to the Exchequer.
"The BBC's use of PSCs was reviewed independently by Deloitte in 2012, which found no evidence of tax avoidance or individuals being forced to move from staff contracts onto PSCs."
The corporation added that accountants "should have been advising them" on the implications of tax legislation.