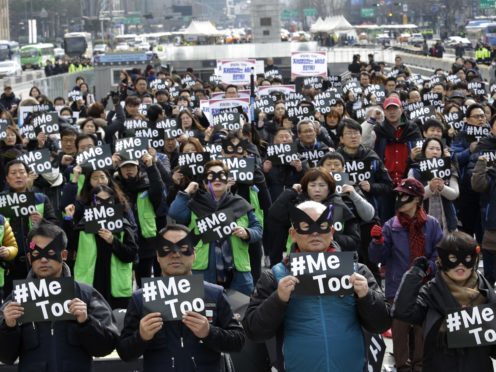 A veteran South Korean actor who was under investigation for alleged sexual abuse of his students has been found dead.
Police and fire officials said Jo Min-ki was found dead in Seoul on Friday.
Yonhap News agency said the death is being treated as a suicide, but police would not confirm that.
Police were investigating multiple claims that Jo sexually abused his students when he was a professor at Cheongju University.
Jo initially insisted on his innocence but reportedly later apologised.
Police were to question him next week.
Jo is among dozens of men in positions of power who have recently been accused of sexual misdeeds by women.
The #MeToo movement has spread widely in South Korea.
South Korea's suicide rate is among the highest in the world.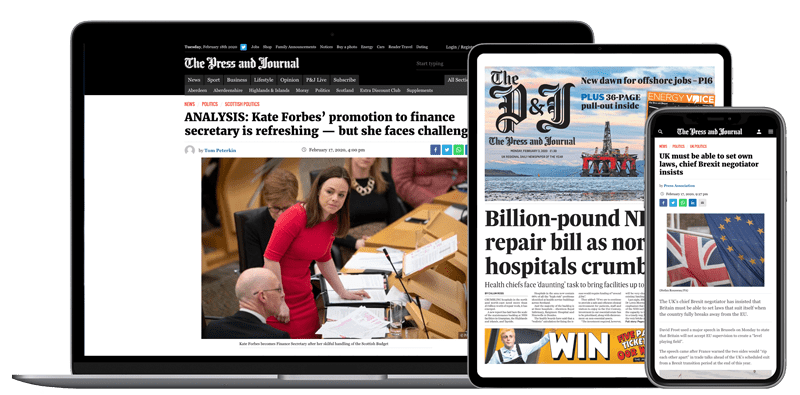 Help support quality local journalism … become a digital subscriber to The Press and Journal
For as little as £5.99 a month you can access all of our content, including Premium articles.
Subscribe