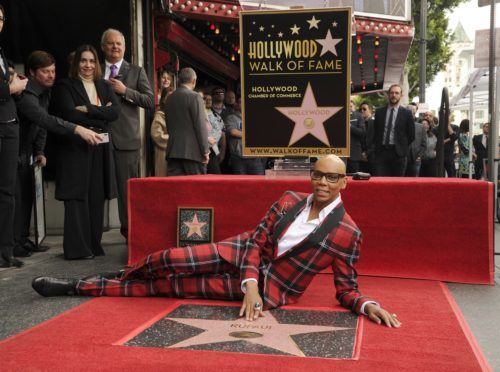 RuPaul has been hailed as the first drag queen to get a star on the Hollywood Walk of Fame.
The Emmy-winning performer, 57, said he was "overcome with so much emotion" to get the honour he dreamed of since he was a child as he addressed the crowds on Hollywood Boulevard.
"This is absolutely the most important moment in my professional career," the host of RuPaul's Drag Race said on Friday as his voice began to quiver.
Jane Fonda, whose show Grace And Frankie has featured the drag artist, was there to present the honour.
She said getting to know RuPaul has been "one of the big pleasures of my life" and that the honour "should be at least three sizes bigger than any other star".
"He created an industry that has given hundreds and hundreds of jobs and dreams to so many," the double Oscar-winner said.
Vast crowds of fans lined the street to praise RuPaul for boosting the LGBTQ community.
He was surrounded by husband Georges LeBar and family, who he thanked along with his inspiration Fonda, as well as his high school teacher Bill Pannell.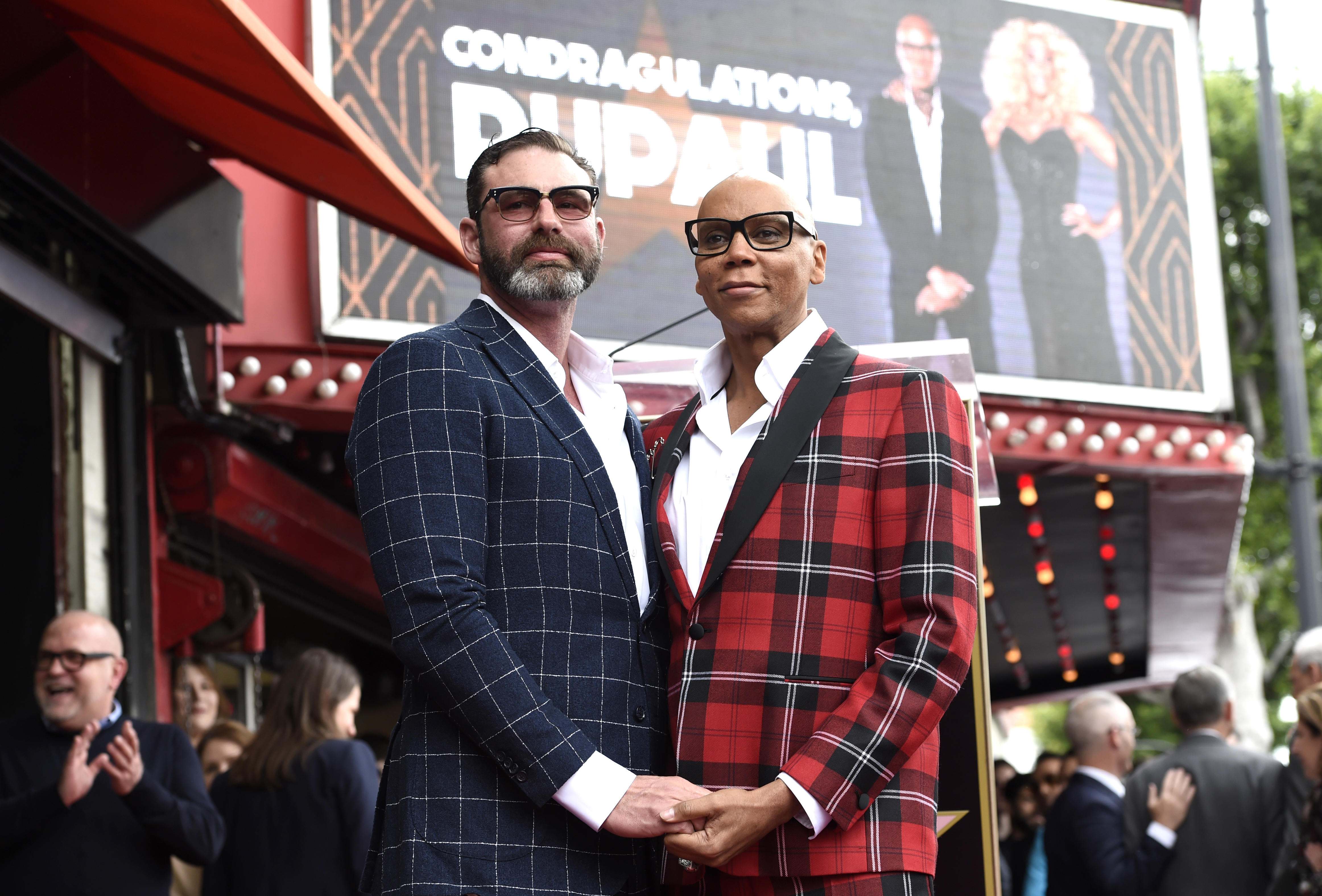 When he was a student, RuPaul said, Mr Pannell gave him the "best advice I could ever gotten" – "don't take life too effing seriously".
RuPaul said he used to visit the boulevard as a child and dreamed of getting a star.
"It was a dream that I wasn't sure how I would achieve, but I had so much support from my family and from my faith in a benevolent universe, and that is what has brought me here today," he added.
Leron Gubler, president of the honour's organisers, the Hollywood Chamber of Commerce, said the 2,631st star was the first to have been awarded to a drag artist.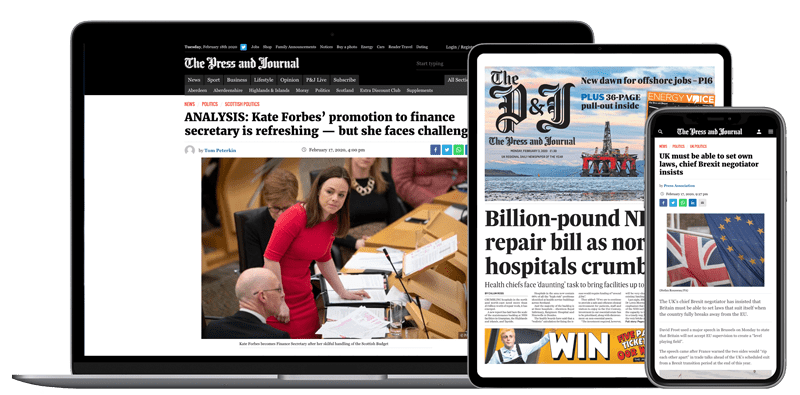 Help support quality local journalism … become a digital subscriber to The Press and Journal
For as little as £5.99 a month you can access all of our content, including Premium articles.
Subscribe