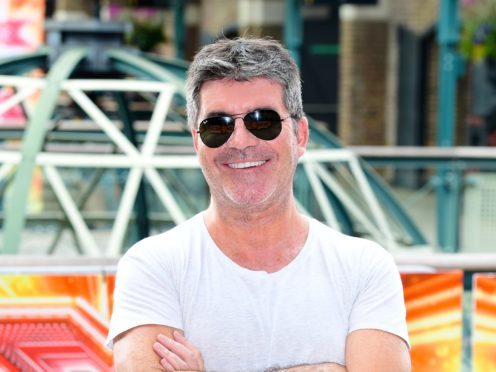 Britain's Got Talent judge Simon Cowell has said the country is lucky to have such "down to earth, nice, decent people" as the next generation of royals.
The TV star has met members of the royal family at the Royal Variety Performance, where the Britain's Got Talent winner performs, and hinted that he has also met Prince Harry's bride to be Meghan Markle.
He said: "I've met Prince Harry a couple of times and I have to say I think he's one of the most down to earth, nice, decent people you'll ever meet.
"He was very relaxing to be with, he was very enthusiastic about the show.
"The same with Prince William, I met him at the Royal Variety Performance and I thought he was really charming.
"They are the next generation of the royals and I think we're lucky, they are really nice people. And the people they have married, or Prince Harry is to marry, are amazing."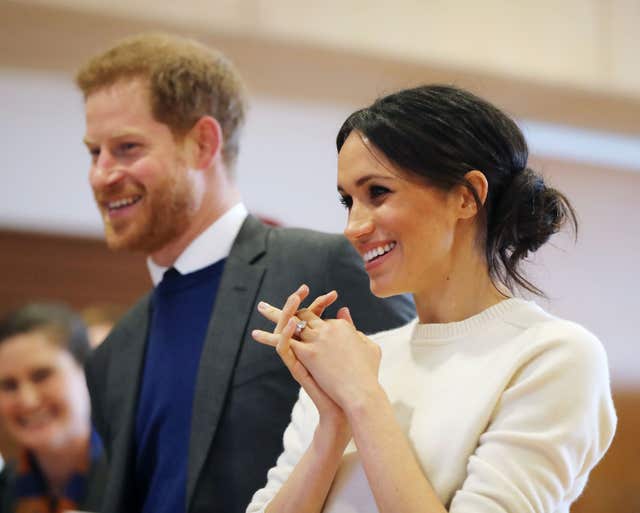 Cowell said having the royal connection makes BGT "unique".
"I think that's a really good thing and sometimes it puts it into context, good and bad," he said.
"You might be watching the worst act in the world going, 'We don't want to put that lot on the Royal Variety!'
"For me, you hope most importantly that by doing well on the show you can change someone's life. That's why most people come on the show. Whether there's a door that's been slammed in their face or whatever it might be, there's a reason they come on.
"To see the difference it makes to people's lives, it's quite incredible! Just look at Susan Boyle and what a success story she has been!"
Britain's Got Talent airs on Saturday April 14 at 8pm on ITV.