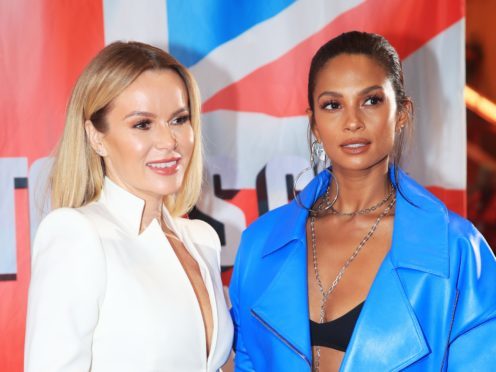 Britain's Got Talent judge Simon Cowell has said a survivor of the Manchester Arena attack showed that "cowards can't win" when she auditioned for the talent programme.
Hollie Booth, 13, returned to Manchester to dance to a medley of Ariana Grande hits with friends who borrowed wheelchairs in a show of support.
She tried out for the upcoming series of the ITV show, which is once again hosted by Ant McPartlin and Dec Donnelly, with McPartlin appearing in scenes which were recorded prior to his recent troubles.
Booth only survived the attack at Grande's concert after her aunt Kelly Brewster shielded her and Booth's mother when the blast ripped through the foyer of the arena on May 22 last year, leaving 22 victims dead.
Brewster, 32, died as she saved her sister and Booth.
Cowell said: "God only knows how she dealt with that at her age, the effect it must still have. The fact that she got together with a bunch of friends and did something, more than just an act, it was a statement.
"It showed that the cowards can't win and that she overcame it.
"I thought it was respectful, it was one of those moments I will never, ever forget.
"To come back in front of a theatre, and think about that for a moment, after everything she's been through – and in Manchester – you just have to go, 'Respect'. I saw the friendship and their bond. I was so happy that they trusted us enough to come on our show. It was a good thing."
Fellow judge Alesha Dixon said: "I would say that, for me that audition was bigger than the show, that's the only way to describe the magnitude of what she's been through and the moment of her performing on the show. It felt bigger than us.
"It was one of those moments where everyone is humbled. Everybody kind of gets lost in the reality of how cruel the world can be.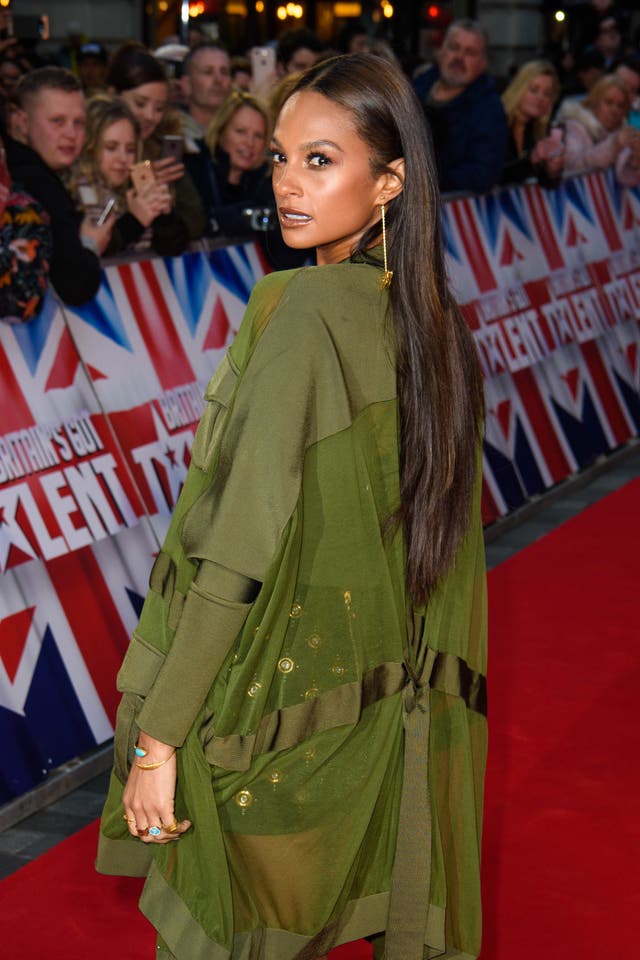 "It was an interesting audition because on one hand your heart is bleeding and you feel so sad, but by the end of the audition you're completely uplifted because you're watching this young girl do the most inspiring routine in such a beautiful way, that you then just felt this joy.
"I'd never experienced anything quite like it, actually."
Dixon continued: "I was trying so hard, obviously we were moved to tears, but I tried to keep it together, by the end we were smiling and happy crying. I've never experienced that on the show."
Britain's Got Talent returns to screens this month, with Cowell, Dixon, Amanda Holden and David Walliams on the judging panel once again.
McPartlin and Donnelly will be on hand to provide support and congratulations to each of the acts performing for the judges, the audience and viewers at home.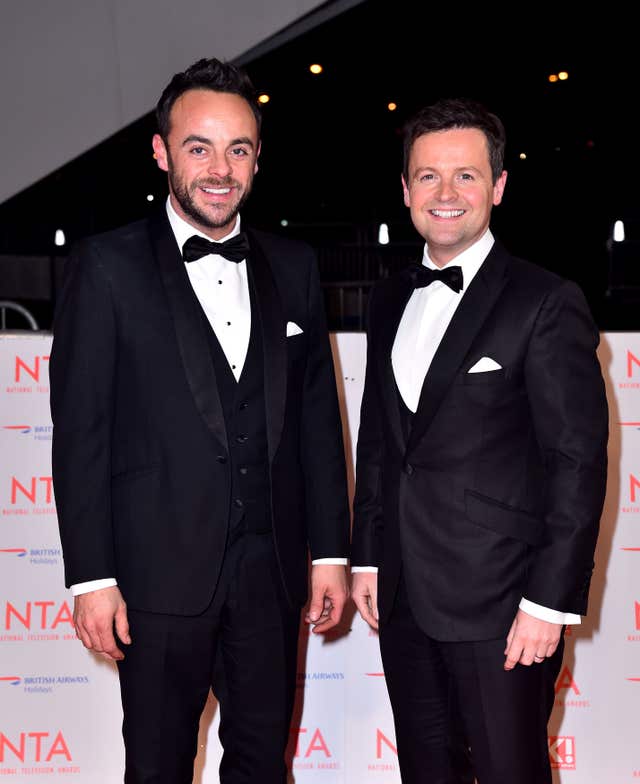 Presenter McPartlin returned to rehab and stepped down from work commitments following a drink-driving charge, so although he appears in pre-recorded footage it is unclear whether he will appear in the live shows.
He was charged by postal requisition on March 21 after allegedly being involved in a collision with two other cars while he was driving his Mini in Richmond, west London, on March 18.
Donnelly has since hosted episodes of the comedy duo's variety programme Saturday Night Takeaway alone.
Britain's Got Talent airs on Saturday April 14 at 8pm on ITV.