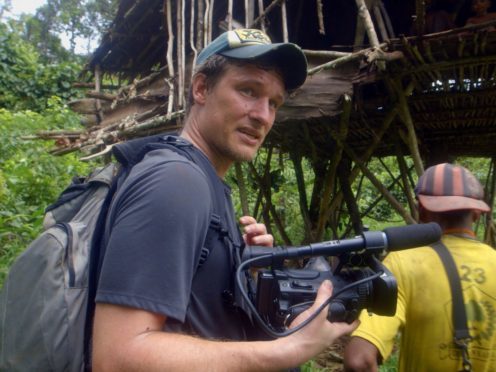 TV presenter Will Millard has spoken of the "tourist economy" he observed when embarking on his latest documentary about a tribe in Papua New Guinea, which saw members "putting on a performance for the benefit of rich tourists".
Last week the BBC issued a statement about a 2011 episode from the series Human Planet which it says "breached editorial standards" by inaccurately portraying an element of life of the same tribe Millard has re-visited, the Korowai.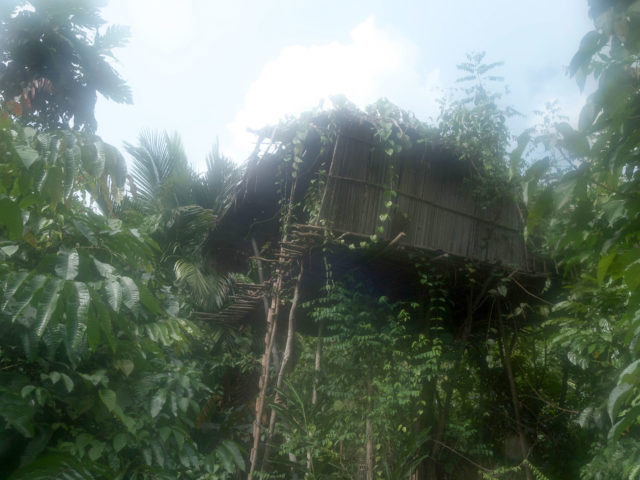 In the forthcoming BBC Two series My Year With The Tribe, during a trip to a treehouse, tribe members tell Millard the raised constructions "are not our home" and that they were "commissioned for filming".
Talking on BBC Breakfast about the programme, he said: "We wanted to try and do something different with this series, so that was why I spent so much time, you know, this wasn't just going to be a snapshot of their life.
"What I found when we got to Korowai territory was that, actually, in the more contacted, accessible places, there was something of a Korowai tourist economy going on, where they were putting on a performance for the benefit of rich tourists."
He continued: "As soon as I got there, I was like 'This doesn't feel lived in, there's something not right'. I speak the language and pretty quickly it became apparent that actually it was something that (had) been … they look spectacular, but it wasn't real".
The BBC statement referenced the eight-part documentary series of Human Planet which aired seven years ago and was narrated by actor John Hurt.
They said: "The BBC has been alerted to a breach of editorial standards in an episode of Human Planet from 2011 which concerns the Korowai people of Papua New Guinea.
"During the making of BBC Two's upcoming documentary series, My Year With The Tribe, a member of the tribe discusses how they have built very high treehouses for the benefit of overseas programme-makers.
"The BBC has reviewed a sequence in Human Planet depicting this and found that the portrayal of the tribe moving into the treehouse as a real home is not accurate.
"Since this programme was broadcast in 2011, we have strengthened our mandatory training for all staff in editorial guidelines, standards and values."
My Year With The Tribe will air on BBC Two on April 15.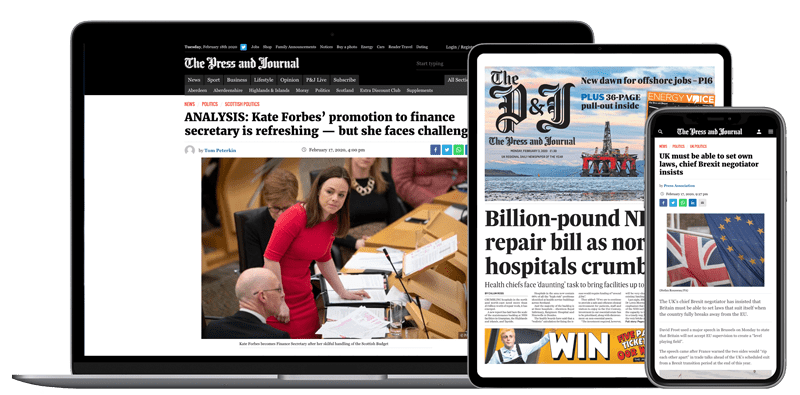 Help support quality local journalism … become a digital subscriber to The Press and Journal
For as little as £5.99 a month you can access all of our content, including Premium articles.
Subscribe