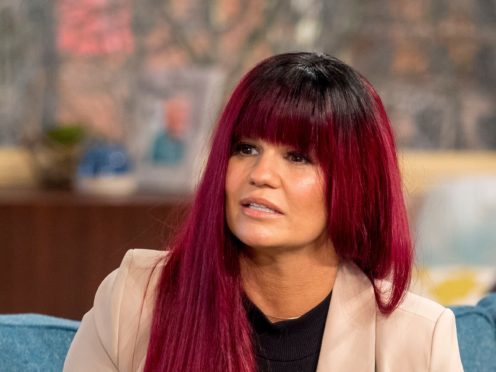 Kerry Katona says she is "over the moon" that Mariah Carey has revealed she suffers from bipolar disorder.
Ex-Atomic Kitten singer Katona opened up about the condition in 2008, in what became an infamous interview on This Morning.
US singer Carey, 48, spoke for the first time about her struggle with bipolar disorder in an interview with People magazine, saying she had "lived in denial and isolation" until recently.
Katona, 37, wearing a red wig, returned to This Morning and said: "I'm absolutely over the moon that she's being really open about it…."
She said of her own interview: "Back then it was such a taboo, (there was) such a dark area around it…. I'm hoping that other people can start talking about it as well."
She said that she sympathised with Carey's decision to wait until going public.
"The stigma that surrounds mental health, people think you're crazy…," Katona said.
But she said that the singer's diva-like reputation could not be put down to the condition, adding: "I certainly don't make demands like that."
Katona said that she still gets "hyper".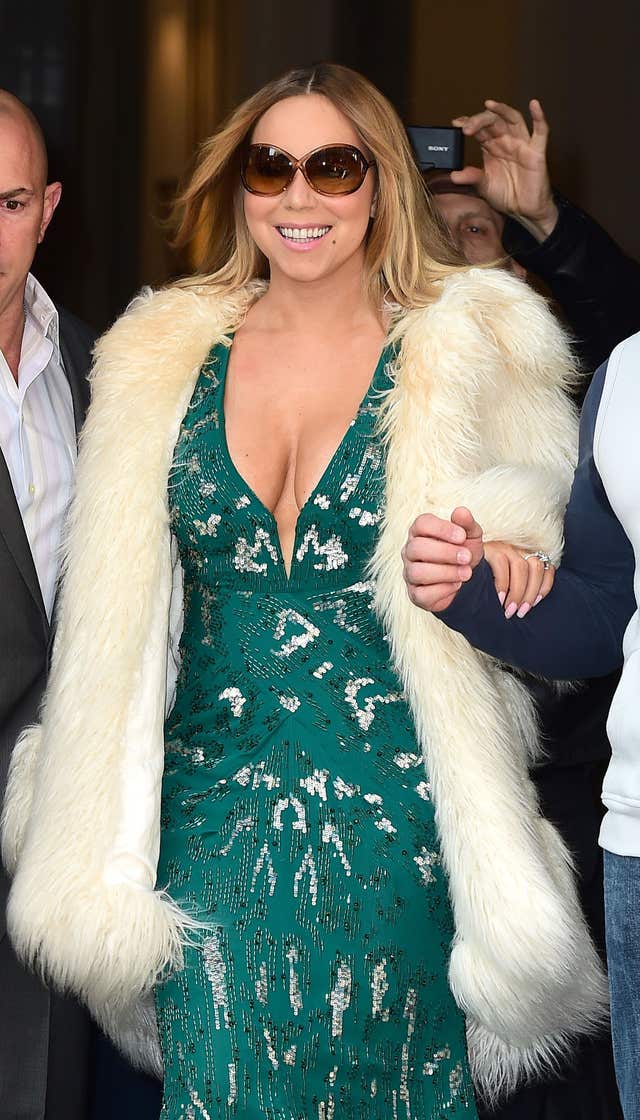 "Say it's sunny… It can be 11 o'clock in the morning. I get so hyper, I'll be, 'Let's have a bottle of Cava'. I have to stop myself. I don't do that anymore.
"Back in the day it was, 'Let's go and get some cocaine'. You're chasing that buzz of mania."
She said: "It can be quite difficult. There are times when I can stay in bed. (People) say, 'Just get up and get over yourself'.
"It's as severe as saying to someone in a wheelchair, 'Get up and walk'. It's an illness."
Katona sparked concern as she slurred her way through the This Morning interview in 2008, appearing confused throughout.
She said it was due to the prescription drugs she had taken for her bipolar disorder.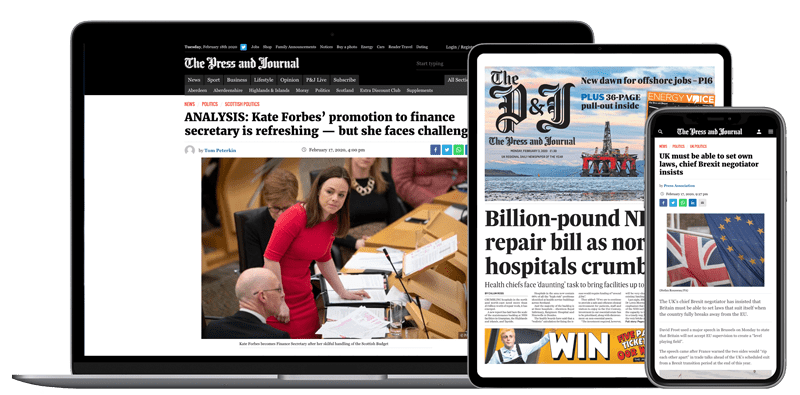 Help support quality local journalism … become a digital subscriber to The Press and Journal
For as little as £5.99 a month you can access all of our content, including Premium articles.
Subscribe