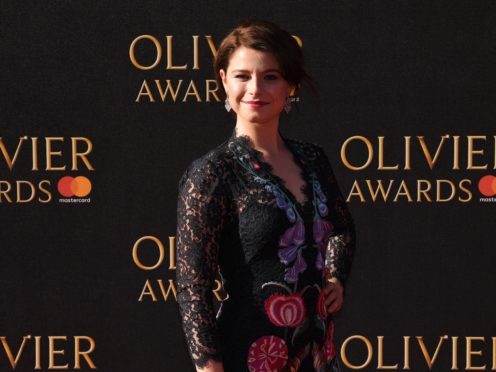 Jessie Buckley suffered "really badly" from depression when she first moved to London.
Buckley, who has starred in two of the BBC's biggest shows of the last two years – War and Peace and Taboo – revealed she battled mental illness as a teenager.
Aged 18, she applied for the BBC show I'd Do Anything, which followed Andrew Lloyd Webber's search for a Nancy for his West End version of Oliver!.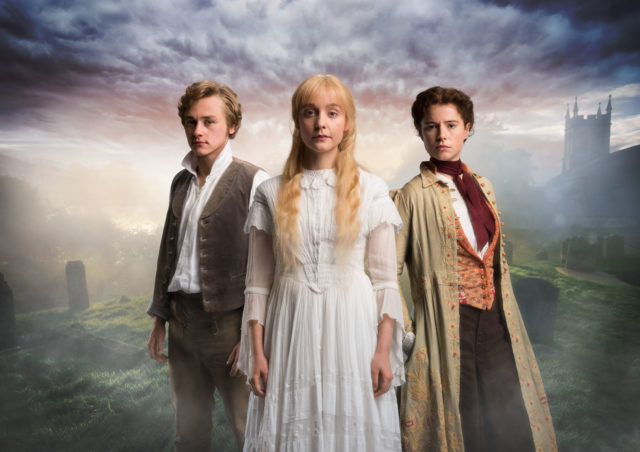 Buckley – who returns to our screens this Sunday in a BBC1 adaption of Wilkie Collins' novel The Woman in White – auditioned for I'd Do Anything after failing to get into the Guildford School of Drama.
She admits at the time she was taking a year out of school after suffering from depression.
The 28-year-old, who grew up in Killarney, County Kerry, told the Radio Times: "That age, it's a funny time in life, becoming a woman.
"I suppose my way of channelling that was singing, and that was a saviour in many ways. I felt like I needed it. I was sad. I was really sad.
"The adrenaline rush of being in that show got me through and for a little while I could forget all [the sadness], but after the show finished, I really hit that low point again.
"I was in London, in a big city by myself, and still not well because I'd just put a plaster over it."
Buckley told the magazine she had therapy to help her through the depression.
The actress also voiced her support for the #MeToo and Time's Up movements, as well as speaking on her two-year relationship with her previous boyfriend, the actor James Norton.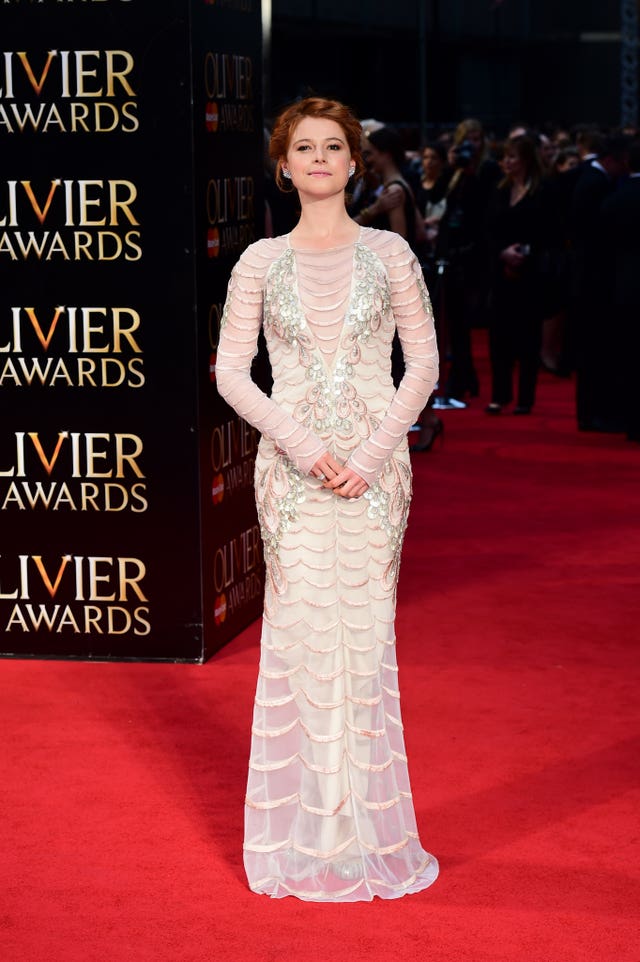 She said: "Obviously [talking about him] isn't something I'm comfortable with. I'm private. I can't help who I fall in love with. It's about the person. He's a great guy, and we're great friends, and I'm really grateful it happened."
She also revealed a permanent move to Hollywood isn't on the cards, although she does have an American agent.
She said: "I've no interest in doing a Marvel film, for example. I don't think I'd ever get asked, anyway. No one's going to ask me to get into a leather catsuit any time soon, are they? I'll be a wonderful woman, but I won't be Wonder Woman!"
– Read the full interview in this week's Radio Times magazine.