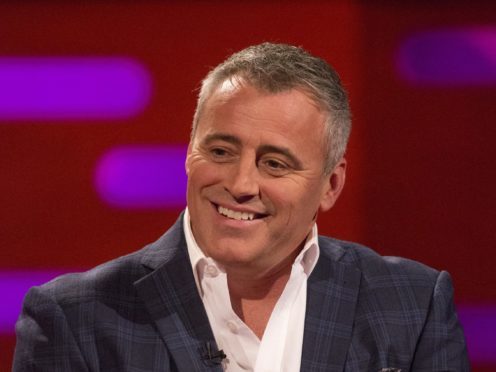 Matt LeBlanc has said he still gets recognised as Joey from Friends, even in some of the most remote places on the planet.
The Hollywood star, who currently presents motoring programme Top Gear, rose to fame as the loveable struggling actor in the hit US sitcom in the mid-1990s.
The popular series ended in 2004, but he told The Graham Norton Show that he is still very much associated with the character.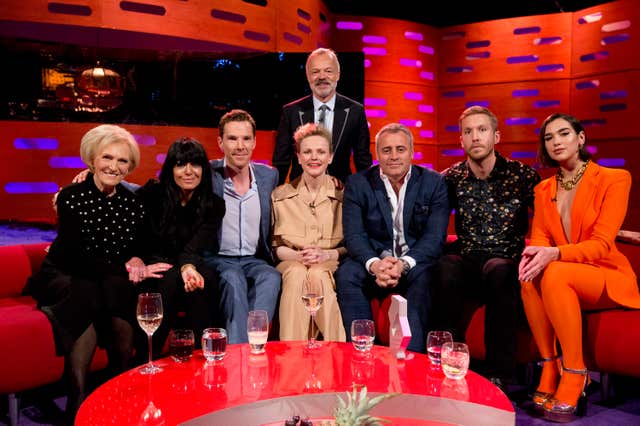 Referring to Joey's catchphrase, LeBlanc said: "We were filming Top Gear in the Atlas Mountains in the middle of nowhere and this guy came out from a cave and said, 'Hey, how are you doin?'"
The star, who also appears in British-American sitcom Episodes as a fictionalised version of himself, admitted he would never want to venture into the theatrical world.
Asked if he would consider performing on stage, LeBlanc told Norton: "Nope. Never been in one. Never want to be in one.
"It's too steep a hill for me. I like sitcoms – you do one performance and that is it. You learn your lines, you perform and then you delete."
He revealed that, as he works in the UK a lot, he lives here half of the time.
"I have a flat here with my girlfriend but my home is in LA," he said.
The Graham Norton Show airs on Friday at 10.35pm, on BBC One.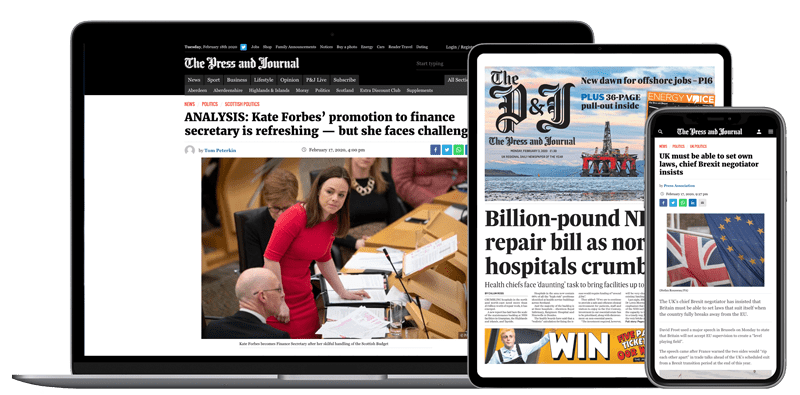 Help support quality local journalism … become a digital subscriber to The Press and Journal
For as little as £5.99 a month you can access all of our content, including Premium articles.
Subscribe