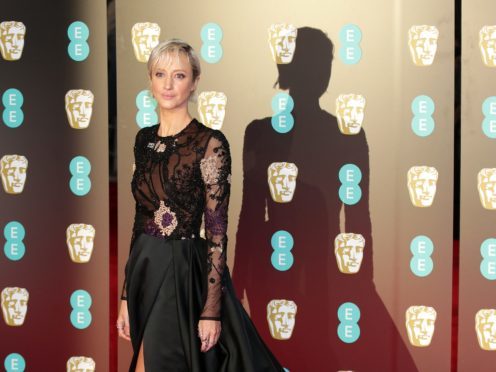 Andrea Riseborough, Dane DeHaan and Gabriel Byrne will star in an adaptation of Roberto Saviano's book ZeroZeroZero, it has been announced.
The crime series, about cocaine dealers and professional killers from the best-selling author of Gomorrah, will also star The Missing actor Tcheky Karyo.
The Sky show will delve into the underworld of the drug trade, looking at Mexican cartels, Italian organised crime and corrupt businessmen as they battle it out for control over the distribution of cocaine.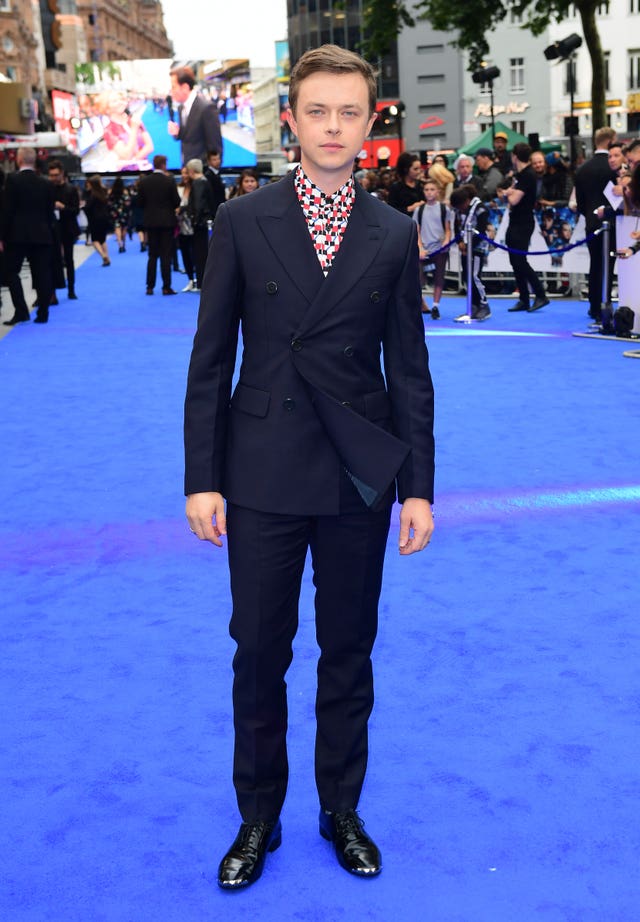 After concluding the first weeks of shooting in New Orleans, principal photography will move on to Mexico and then to Italy and Africa.
It will be directed by Suburra filmmaker Stefano Sollima, who will also helm the Sicario sequel Day Of The Soldado.
Sollima said: "In the globalised world, markets, production and consumption, even different lifestyles, are all interconnected, thanks to the continuous flow of trade that brings tons of goods to billions of people.
"In ZeroZeroZero we want to tell the story of just one of these goods: Probably the most universally distributed, widely consumed and, above all, most profitable.
"And we are going to do it by following a container ship and its load from its point of departure in Mexico to its final destination in Calabria, describing how the international trafficking of this special 'commodity' is affecting the market, the world economy and even our lives. This special good is cocaine, and its journey is our own."
Pablo Trapero and Janus Metz will also serve as directors.
Zai Bennett, director of programmes at Sky entertainment UK & Ireland, added: "The ground-breaking series Gomorrah proved to be such a tremendous success that creating a new crime thriller with the same team behind that show was an easy decision.
"We can't wait to bring our customers ZeroZeroZero, which promises to be another cinematic, edge-of-your-seat original drama for Sky."