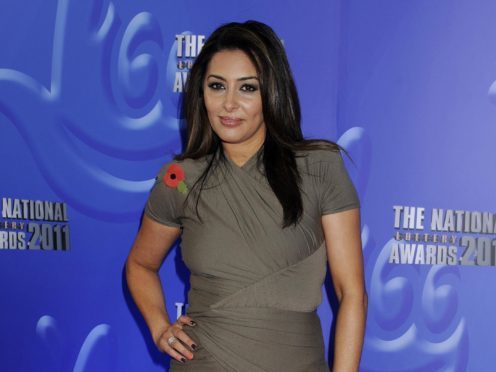 Holby City actress Laila Rouass has said she has started suffering from "catastrophic thinking" after hiding in a restaurant freezer with her young daughter during the Barcelona terror attack.
The TV star was in the Spanish city in August 2017 when terrorists drove into a crowd in the pedestrianised street of Las Ramblas, killing 13 people and injuring scores of others. Another person died from the attack days later.
Rouass said she is still feeling the effects of the incident, almost a year later.
She told ITV's Loose Women: "There was pandemonium, there were gunshots, people running into the restaurant, I didn't know what was going on.
"I was right in the middle of it, I thought there was a gunman like what happened in Paris, so we ran downstairs to the basement.
"As I was going down, the chef was coming out of the door, so I pushed my daughter through there and it's where the cold room is so I put her in there, covered her up with boxes.
"It's weird, I wasn't really thinking about myself, I just thought 'How do I get her safe?'"
She added: "I shut her in and I thought 'What if I get shot and they can't find my daughter?' so I thought 'I will get her a coat so she's warm and I will get a pen and I will write a note and put it in my pocket, in case I get shot, to say my daughter is in the freezer.'
"She was crying, but funnily enough after she's been absolutely fine.
"It's just when we go to a restaurant she does look for the exits, she says 'Can we sit next to the exit?'"
She continued: "There is this thing called catastrophic thinking – you start thinking that something catastrophic is going to happen.
"I get on a plane and I think it's going to crash, I just know it's going to crash, so you're petrified.
"It's sort of easing, I've not had any help or anything but it's getting better."