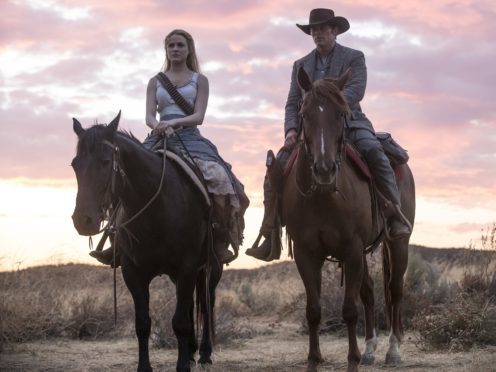 Westworld actor Rodrigo Santoro has said fans of the show must prepare for the futuristic world to be "turned upside down" when it returns for a second series.
Based on Jurassic Park creator Michael Crichton's 1973 film of the same name, the sci-fi series is set in an expansive, Wild West-themed amusement park, where wealthy guests enact their fantasies with realistic robots called hosts.
Santoro, 42, who plays outlaw Hector, cryptically discussed what fans can expect over the next 10 episodes.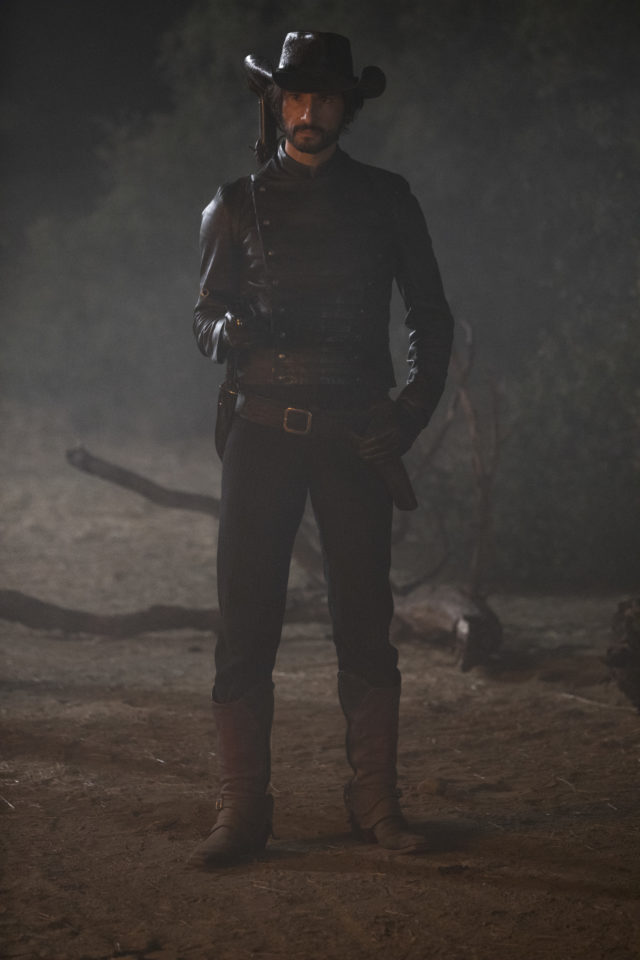 He told the Press Association: "You will find answers to questions from the end of the last season. But you will also find more questions, new worlds within Westworld, new characters and new aspects of the corporation behind Westworld. You will see the hosts with different eyes."
The first series saw two of the leading hosts – Dolores (Evan Rachel Wood) and Maeve (Thandie Newton) – break the shackles of their programming and follow a path towards sentience.
Santoro said the new season of Westworld offers a whole new human layer.
"It's a very different world to what we saw in season one. That world is going to be turned upside down. It's a very chaotic environment," he explained. "The hosts are on a journey of self-discovery. They have free will now which they didn't have before. The most fascinating aspect for me is the emotional drive this season has.
"In the first season we didn't really get to know the characters deeply. It was more about theory, laying the foundation of the world. I was more emotionally engaged watching this season."
After surviving a bloody showdown at the end of the first series, Hector is reunited with rebel brothel madam Maeve to help her find her daughter who remains in the confines of the park.
The Love Actually and 300 star also spoke of the chemistry between him and British actor Newton.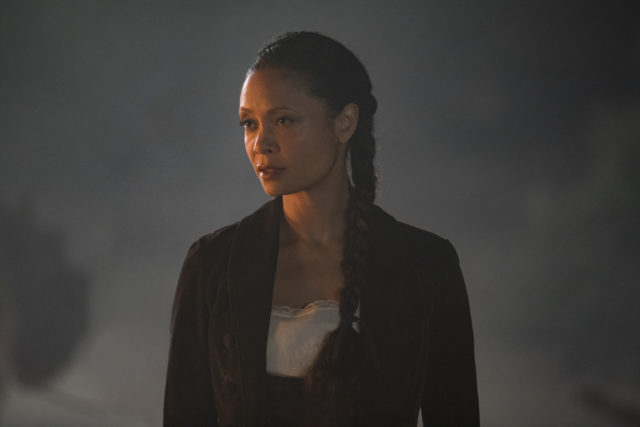 He said: "I love smart people and Thandie is incredibly smart. And funny as hell! I couldn't ask for a better fellow actor to work with. She makes it incredibly easy for me. It makes a perfect environment. I think our chemistry was born on day one.
"She was just down to earth. She has that British sense of humour that I love."
Westworld will return on Sky Atlantic at 2am on Monday morning to coincide with the US premiere.
The first episode, called Journey Into Night, will then be replayed at 9pm later that day.