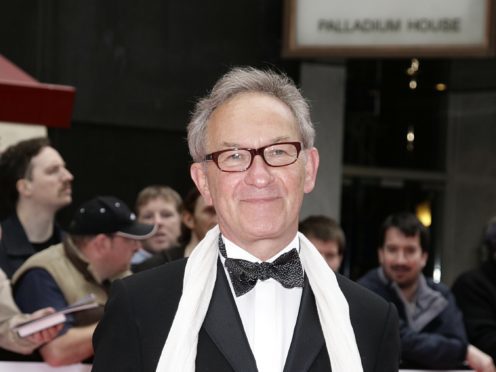 TV historian Simon Schama has defended his BBC series Civilisations after some critics accused it of being too politically correct.
Schama explored thousands of years of visual culture in the art history series alongside fellow academics Mary Beard and David Olusoga. The programme is a sequel to historian Kenneth Clark's 1969 series Civilisation, but it devotes less time to the analysis of art from western European civilisations.
However, it drew some negative reviews, with the BBC's Arts editor Will Gompertz calling it "More confused and confusing than a drunk driver negotiating Spaghetti Junction in the rush hour".
Other critics made unfavourable comparisons with Clark's original. One said the revamped series' discussion of artwork from non-European cultures advanced a "sinister" attitude towards the West.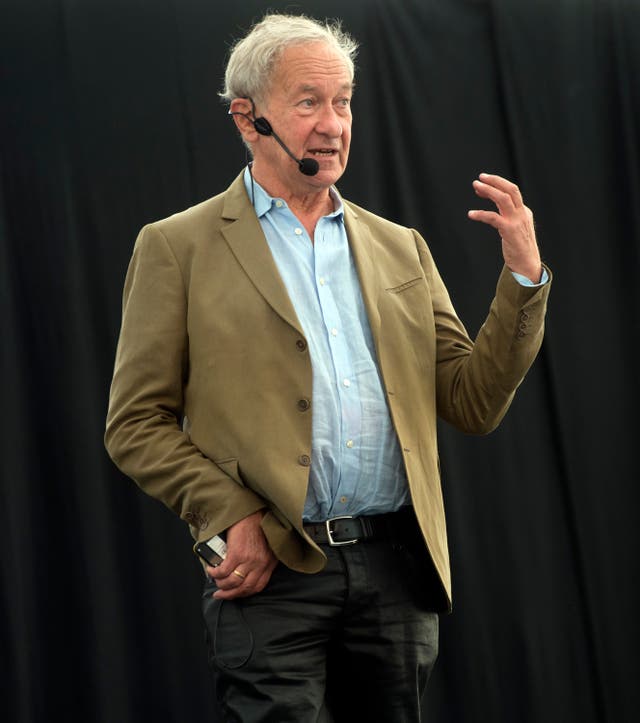 Writing in the Radio Times, Schama said the programme had no political agenda and was not trying to compare the quality of Western masterpieces with non-European artefacts.
He added: "We didn't conceive Civilisations as some sort of transnational manifesto; much less did we set out to belittle the independent glories of Western art.
"Indeed, Civilisations is packed to bursting with the latter, including some masters like Pieter Bruegel the Elder and Goya, whom Clark decided to omit."
He went on to say: "In Civilisations you'll find this history of connectedness across cultures told afresh, because all we have done is offer the rich truth of the story of art.
"But if that should turn out to help build bridges of cultural understanding rather than demolish them, no one I think will be the worse off."