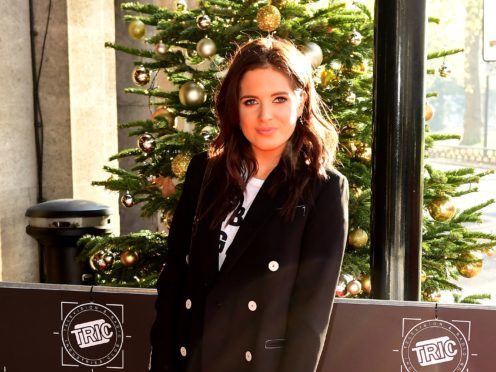 Binky Felstead and her partner Josh Patterson are among the celebrities supporting a campaign to get people talking about mental health during and after pregnancy.
The Made In Chelsea stars – who welcomed their daughter India last year – are kicking off Maternal Mental Health Matters week (April 30 – May 6) by launching the #ShoutieSelfie campaign.
They will share a picture of themselves "shouting out" to raise awareness of mental health issues around pregnancy, which research has shown affects one in four mothers during pregnancy and one in three after birth.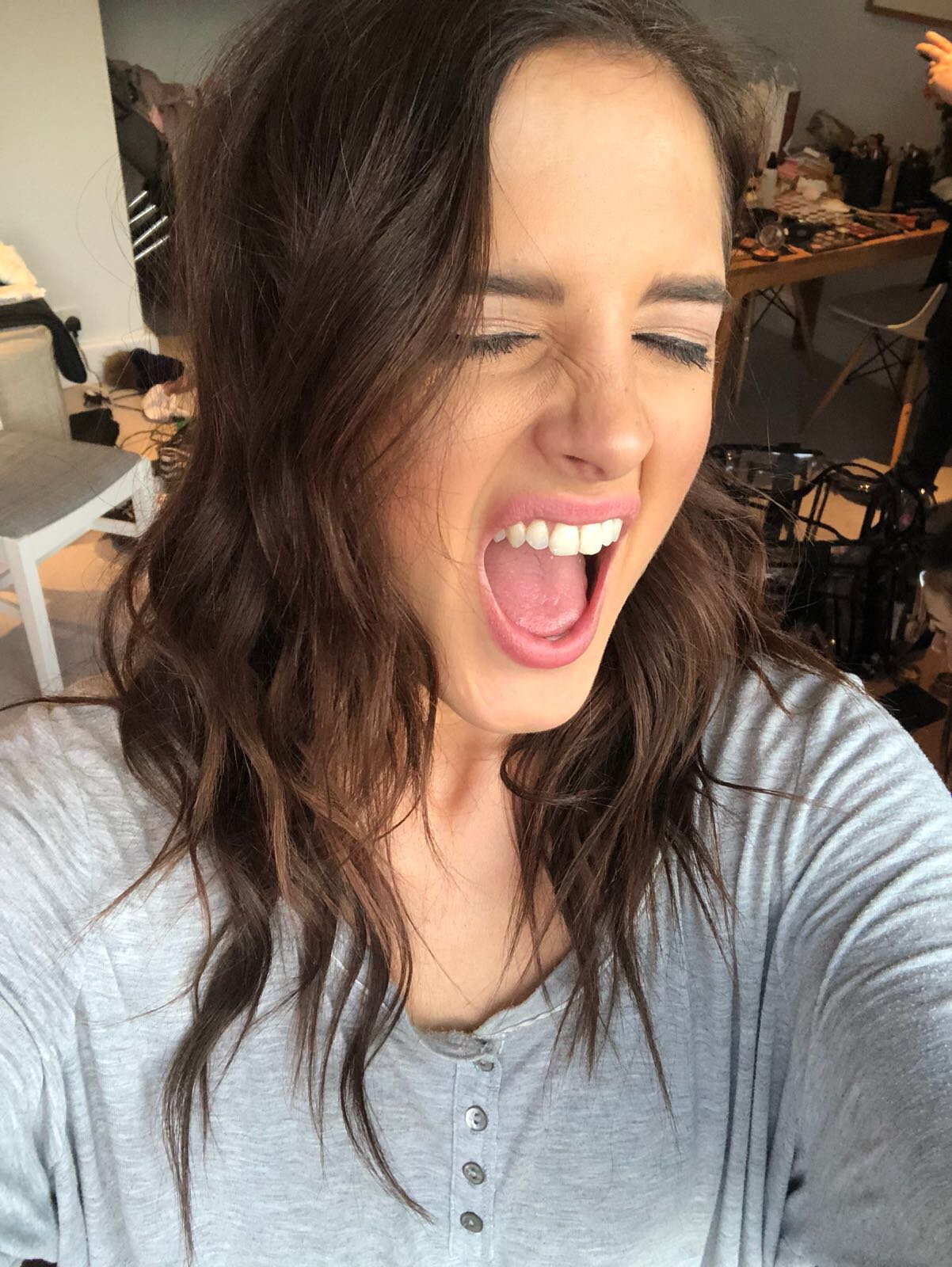 Felstead's mother Jane, who battled post-natal depression herself, and TV star Anna Williamson are also supporting the initiative.
Jane said: "I suffered with post-natal depression and I really don't want any other mums to go through what I went through.
"Whilst I obviously can't stop it happening to some, I hope that by sharing my story and supporting #ShoutieSelfie, it will help mums to get help quickly and not feel wrong, different, or ashamed."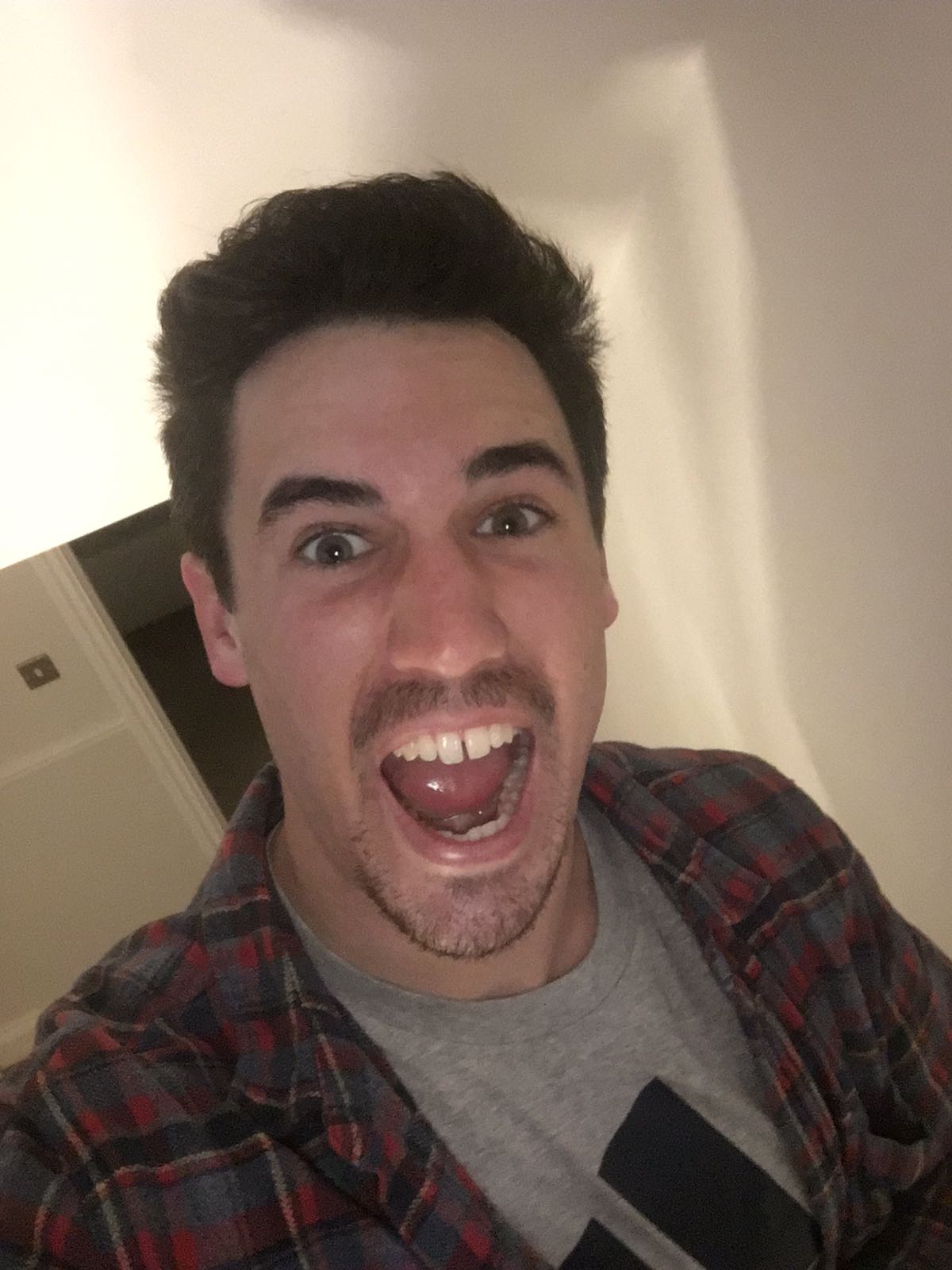 #ShoutieSelfie is the brainchild of maternal mental health campaigner Emily Tredget, who suffered post-natal depression (PND), post-natal anxiety (PNA) and post traumatic stress disorder (PTSD) after the birth of her son in 2015.
She said: "#ShoutieSelfie is so important to me.
"It's about showing mums that are struggling that you understand and support them. That they are not alone, and that it's OK to feel the way they are."
Tredget continued: "It wasn't until I started hearing that it wasn't just me that was struggling – that others did too – that I realised it wasn't that I was an awful person and mother.
"I was ill, and I could get help.
"And that's why I'm now on a mission to ensure all mums – and dads – currently struggling know they are not alone and that they can get better."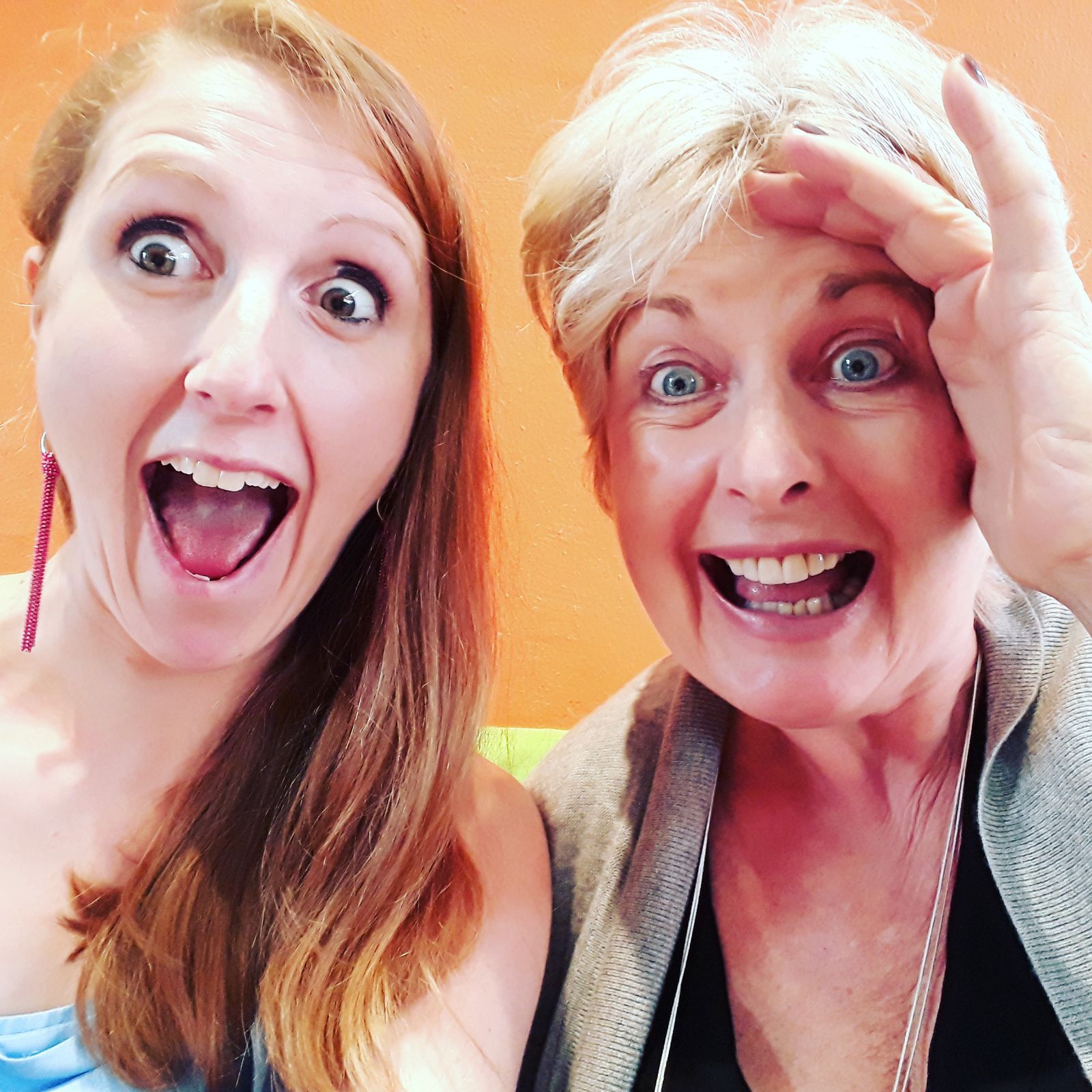 The campaign is urging people to take a selfie of themselves shouting and post it to as many social media platforms as possible between April 30 and May 6, including the words #ShoutieSelfie.