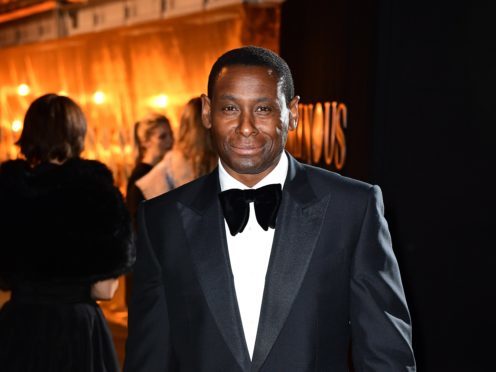 Homeland star David Harewood will investigate his mental breakdown in a new BBC documentary.
The actor, who played a CIA boss in the US TV hit, was sectioned and taken into hospital when he was 23.
He will look back at his experiences in the one-off documentary.
"David wants to piece together what happened to him, much of which he doesn't remember, as well as try to understand why it happened," the BBC said.
"In this deeply personal and immersive film, David will retrace his steps to key locations from his breakdown and meet the people who witnessed his spiralling decline and ultimate sectioning – his best friends, his family, his casting agent. Many of whom he hasn't spoken to about his experiences since his recovery."
The actor will also meet people going through mental health crises today and the mental health professionals and emergency services on the frontline.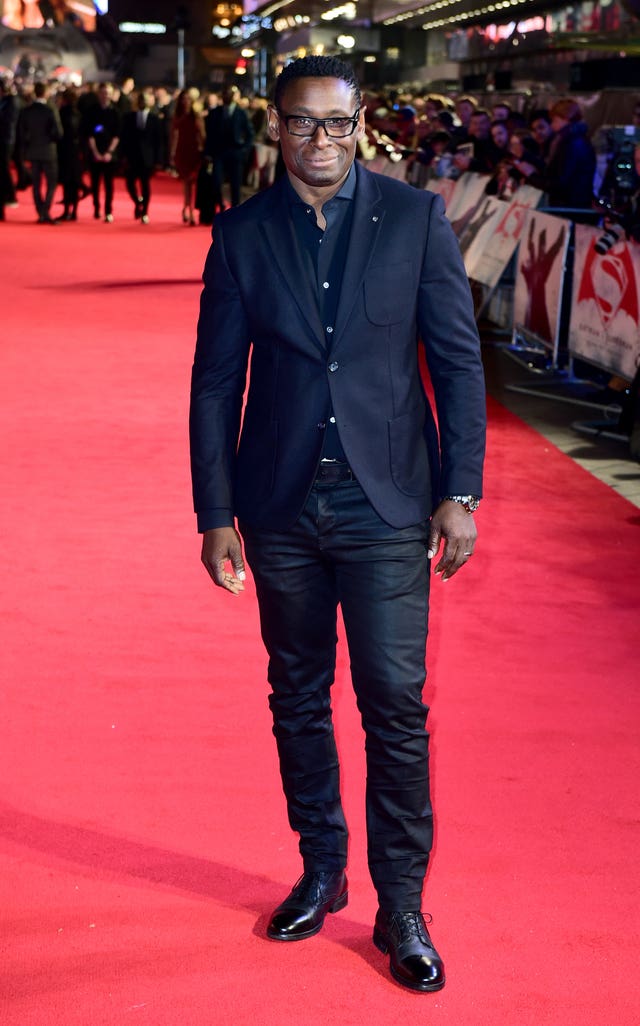 David Harewood: Psychosis And Me (working title) was one of several programmes announced on BBC2's new season line-up.
Others include The Assads, telling the story of the Assad dynasty as Syria is engulfed in civil war.
It will give a "new perspective on the modern history of Syria" while telling the story of President Bashar Assad and his wife.
Shows also include Kibbutz, in which eight British Jews "go on a journey to examine some of the most pressing questions facing the Jewish community in 2018", and Back In Time For School, in which school children and teachers travel through different decades of education.
BBC2 controller Patrick Holland said: "BBC2 was the first TV outsider, the first to question the mainstream, the first with a mission to be unorthodox … It was a challenger brand long before the term even existed.
"It has been my mission to bring these qualities, BBC2's unorthodox DNA, back to the centre of the channel."
He said it was the channel to "wrestle with what's happening to the world. To challenge your views and assumptions. Change your mind. Right now I don't think this could ever be more important".
He added: "The titles I have talked about today could never have been commissioned alone by a Silicon Valley algorithm. You can't write code that replaces human insight.
"We commission based on passion, on gut feel, on public service purpose. Our shows exist because they matter, not because they make the numbers work."