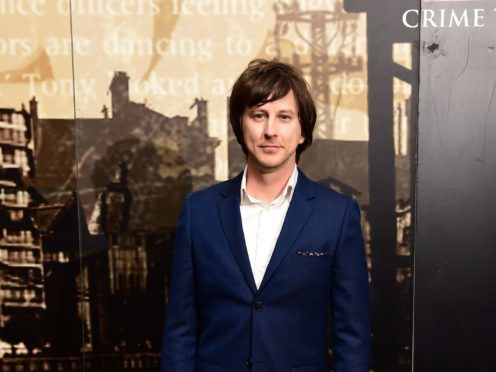 Lee Ingleby has said he would love to see a spin-off to crime series Detective George Gently.
The final episode of the BBC One drama aired earlier this year, a decade after we first met Gently.
The series ended in 1970, with Gently's demise leaving behind protege DI John Bacchus, played by Ingleby.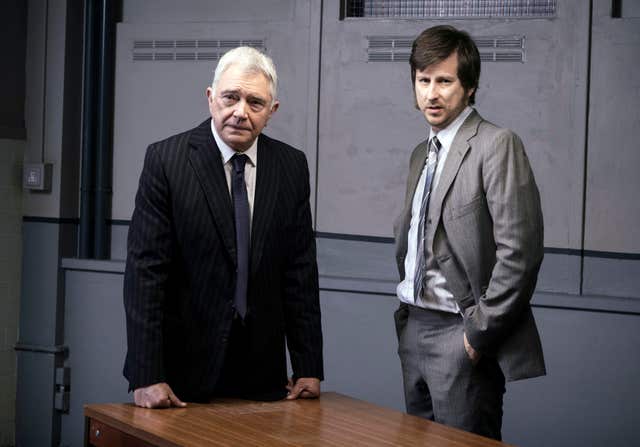 Asked if he would like to see a spin-off, the actor said: "I doubt it, but it would be fun. I'd take him into Soho in the 70s – that would be quite interesting as Bacchus always wanted to join the Met.
"How he would deal with the dark underworld of vice, it's a romantic idea."
Ingleby will next be seen in the four-part drama Innocent, as a man convicted of murdering his wife who has served seven years in prison.
His character, David Collins, had always protested his innocence and is appealing against his conviction.
He said: "At the end of the first episode I totally believed that he didn't do it and there was much more to the case.
"Then by the second episode I thought he was guilty again. It did change from episode to episode. It takes a lot of unexpected turns."
Ingleby added that he researched real-life miscarriages of justice in preparation.
He said: "I read about a guy who was released, but with him it was black and white, he was inside for about 12 years for murder, but with advancements in technology they found evidence that absolutely proved (his innocence).
"So they released him. But that wasn't the point, it was how he survived, he talked about it like it was grief, because he'd lost who he was, and the trust of other people, even though he was absolutely 100% innocent.
"People were still mistrusting of him and couldn't shake history, so he felt like he lived life in a perpetual state of mourning for himself, feeling sorry for himself. It's interesting when someone is put back into society, but society doesn't want you there."
Innocent will begin on May 14 on ITV.