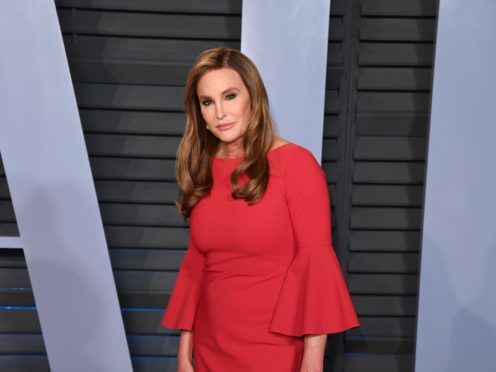 Caitlyn Jenner will be one of the panellists on a Channel 4 debate about what gender means in 2018.
The Olympic gold medallist and reality star, who discussed her transition as a trans woman in the series I Am Cait, will be joined on the panel by model and trans rights activist Munroe Bergdorf and feminist academic Germaine Greer.
Genderquake: The Debate is part of a wider season on gender and will discuss topics including what defines our gender identity, how that affects our rights, should it be easier to change gender and does gender matter anyway?
The studio discussion will be hosted by Channel 4 News' Cathy Newman.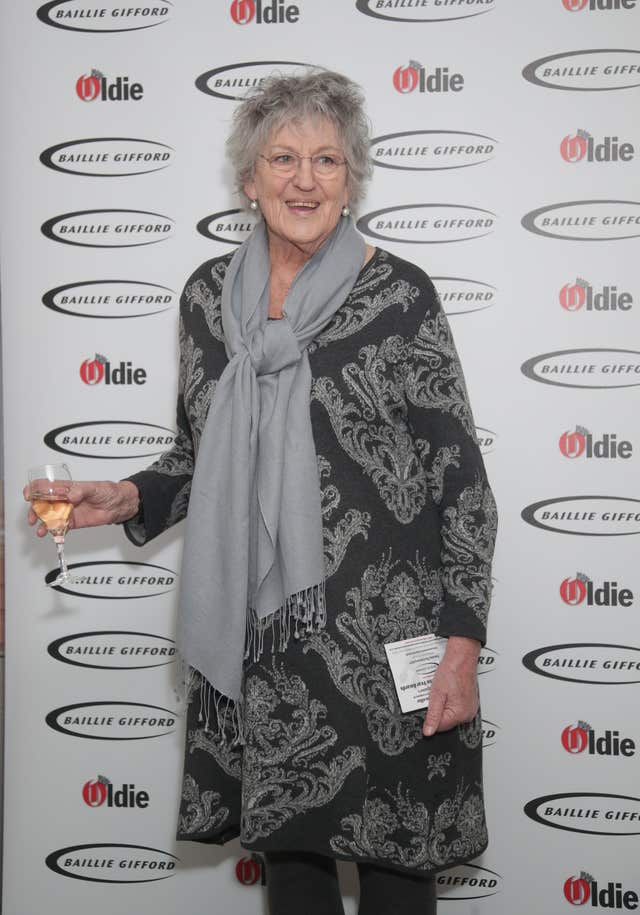 There will also be other panellists and speakers with a wide range of views, Channel 4 said.
Shaminder Nahal, commissioning editor at Channel 4, said: "This debate will stimulate important and insightful discussion with a wide variety of views from the panel and audience.
"Issues around gender now have a prominent position in the national conversation, with strong feeling on all sides.
"Channel 4 is well known for exploring challenging and emotive issues in a fair and balanced way, and with this programme we want to help audiences understand and engage in these multi-faceted issues."
The season on gender will also include a documentary by Bergdorf and a two-part factual entertainment series looking at gender fluidity and attitudes to gender among a group of 11 young people in Britain today.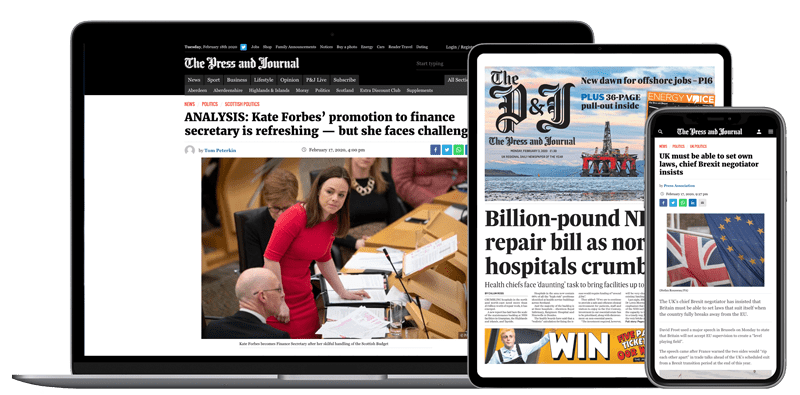 Help support quality local journalism … become a digital subscriber to The Press and Journal
For as little as £5.99 a month you can access all of our content, including Premium articles.
Subscribe