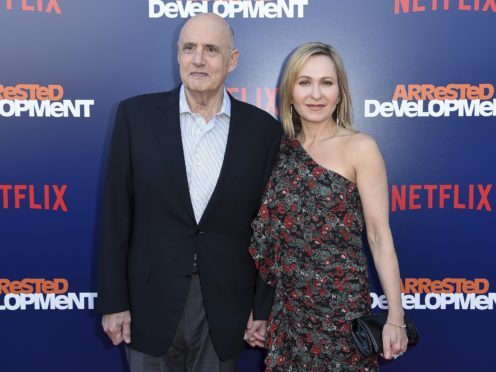 Accusations are "very different than proof", Arrested Development creator Mitchell Hurwitz has said as he defended the decision to keep Jeffrey Tambor on the show.
Tambor, 73, was dropped from Amazon Prime show Transparent after a co-star and a former assistant accused him of sexual misconduct.
But the award-winning actor has reprised his role as George Bluth Sr for the return of Arrested Development, which has been revived by Netflix.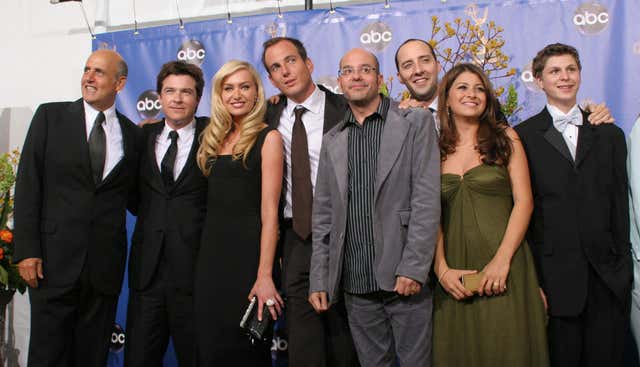 Hurwitz said he supported Tambor and revealed production was nearly wrapped on season five when news broke of the allegations.
"I've worked with him for 20 years and I've never seen any behaviour like that described," he told the Associated Press.
"I've never, even in private, he's never been in any way inappropriate about, we don't talk about women or objectify. It's just not who he is."
"Good people will find this offensive," he added.
"I, too, get worked up when I hear about Harvey Weinstein and other people who have taken advantage of people.
"But I also believe very strongly that we don't want to live in a world where accusations ruin people's lives.
"We have tried that as a human race and it doesn't always, doesn't work out great, you know?
"So accusations are very different than proof and, you know, we obviously are going to support people that haven't done, that haven't been proved guilty."
Actress Trace Lysette, who plays yoga instructor Shea in Transparent, said Tambor made sexual remarks during filming and at one point thrust himself against her.
Assistant Van Barnes accused him of offensive talk and of touching her inappropriately.
Tambor has denied allegations of sexual misconduct, but admitted that he was difficult to work with.
He has previously criticised Amazon's investigation into the allegations against him as "deeply flawed".
Responding to allegations made by Barnes, including her claim – made on US television show Megyn Kelly Today – that he watched her sleeping naked, Tambor told trade magazine The Hollywood Reporter: "What I said was that she was a disgruntled assistant. I think that was generous of me.
"I dispute her account. I did raise my voice at times, I was moody at times, there were times when I was tactless. But as for the other stuff, absolutely not."
It was confirmed Tambor would appear in the new series of Arrested Development earlier this month.
The show was revived by Netflix for its fourth series and its chief Ted Sarandos told The Hollywood Reporter: "In making and promoting seasons four and five of Arrested Development, Jeffrey has always been totally professional."
The fifth series of Arrested Development will stream on Netflix on May 29.