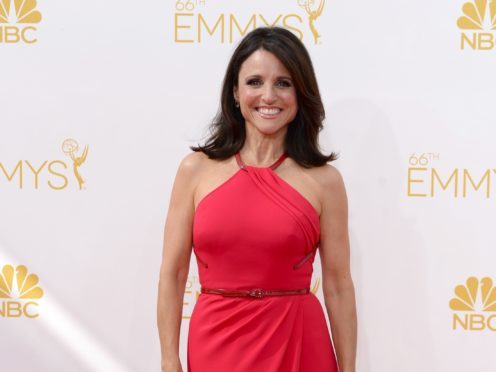 Actress and comedian Julia Louis-Dreyfus is to receive the Mark Twain Prize for American humour.
The Seinfeld star, who was diagnosed with breast cancer last year, becomes the sixth woman to win the prize in its 21-year history.
She follows the likes of David Letterman, Tina Fey, Billy Crystal and Whoopi Goldberg in receiving the accolade which will be presented at a ceremony in Washington DC in October.
The 57-year-old said the news was "insanely exciting" in a post on Twitter.
Deborah Rutter, president of the John F. Kennedy Centre for the performing arts, who organise the prize, labelled Louis-Dreyfus a "role model for so many".
She added: "Like Mark Twain, Julia has enriched American culture with her iconic, unforgettable and outright hilarious brand of humour.
"Over four decades, her wildly original characters and her gift for physical comedy have left us in stitches."
Louis-Dreyfus, who has won six consecutive Emmy awards for her portrayal of Selina Meyer in US political drama Veep, announced she had cancer in September 2017.
Filming on the final series of the show was postponed while she received treatment.
The US actress was catapulted to worldwide fame for her portrayal of Elaine Benes in Seinfeld and holds the record for the most Emmys won by a single performer with eleven.
She first made her mark during a stint on Saturday Night Live alongside Crystal and another Twain prize winner, Eddie Murphy.
The Mark Twain Prize, first handed out in 1998, recognises those who have had an impact on American society in ways similar to the distinguished 19th century novelist and essayist.
Earlier this month Bill Cosby, the winner of the prize in 2009, had his award rescinded by the Kennedy centre after being convicted of sexual assault.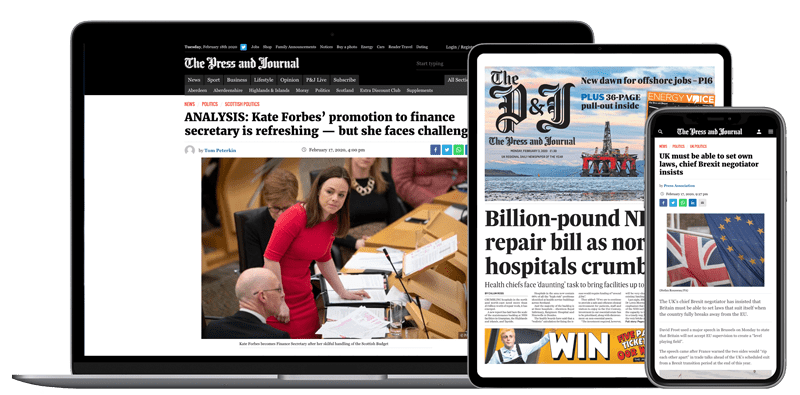 Help support quality local journalism … become a digital subscriber to The Press and Journal
For as little as £5.99 a month you can access all of our content, including Premium articles.
Subscribe