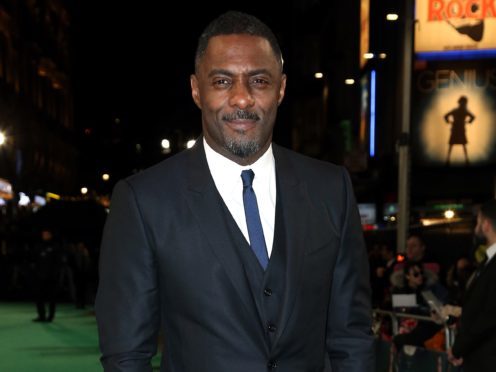 Idris Elba will swap his trademark Luther coat for a rather different appearance when he stars as the Hunchback Of Notre Dame for a new Netflix project.
The actor will direct and produce a modern retelling of the classic 19th century gothic romance novel by Victor Hugo.
Elba's production company Green Door will be behind the effort, and he will also produce the music.
Netflix has described the feature film, which has not yet been given a title, as a "sonic and musical experience".
The film will be penned by The Current War's Michael Mitnick and co-produced by La La Land's Fred Berger, Midnight Special's Brian Kavanaugh-Jones and Ana Garanito, of Green Door.
Hugo's classic novel about the hunchback Quasimodo and his love for Esmerelda, a gypsy, was famously turned into a Disney animated film in 1996.
The official Netflix Twitter account re-posted a message that joked: "The film is currently untitled but I'm strongly suggesting 'Hunchback of Notre DAAAAAMN'."
Elba is best known for starring as detective John Luther in the BBC's crime drama.
His other credits include The Wire, Mandela: Long Walk To Freedom, Avengers: Infinity War, Beasts Of No Nation and Molly's Game.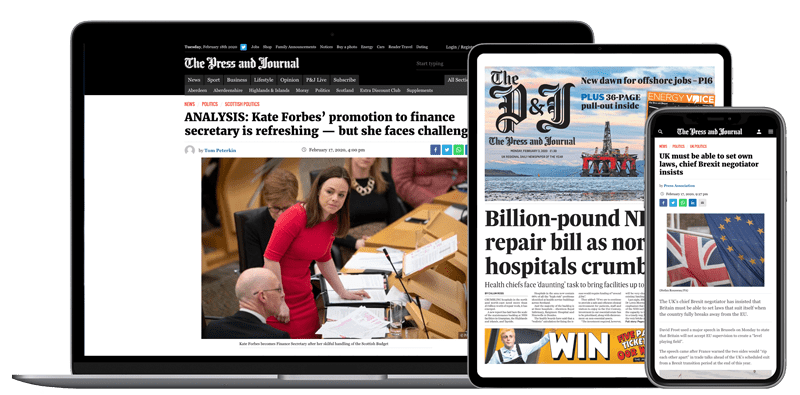 Help support quality local journalism … become a digital subscriber to The Press and Journal
For as little as £5.99 a month you can access all of our content, including Premium articles.
Subscribe