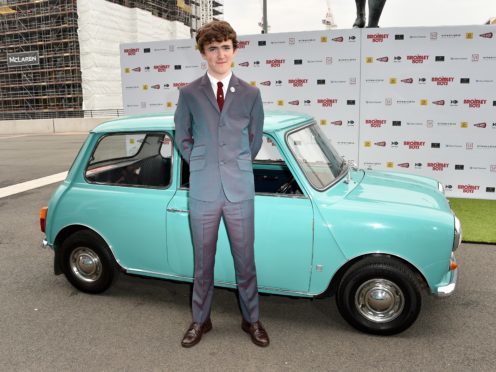 Game Of Thrones star Brenock O'Connor has said playing the lead role in a film is "another world" from appearing in the HBO series.
The 18-year-old actor was speaking at the world premiere of his new film The Bromley Boys at London's Wembley Stadium.
O'Connor plays a schoolboy who falls in love with his local football side Bromley FC.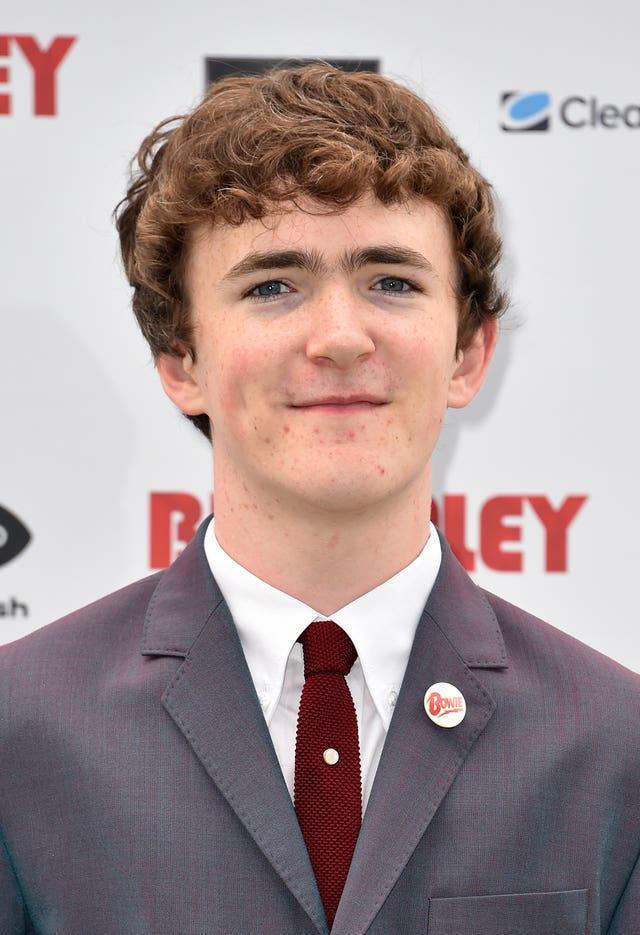 The coming of age comedy is set on the cusp of the 1970s and is based on the book of the same name by David Roberts, who is portrayed by O'Connor.
The young actor appeared as Olly in Game Of Thrones for two years but admitted nothing could prepare for him playing the lead role in a film for the first time.
O'Connor said: "It is a different world and there is no way to prepare you for the change in workload. I was in every day working six days a week for five weeks, living in a hotel in Bromley.
"It was my first time living away from home. It was my first job after turning 16 and not needing a chaperone. People say it is hard work, the hours are long but it's a dream. We don't do it because it's work but because it's fun."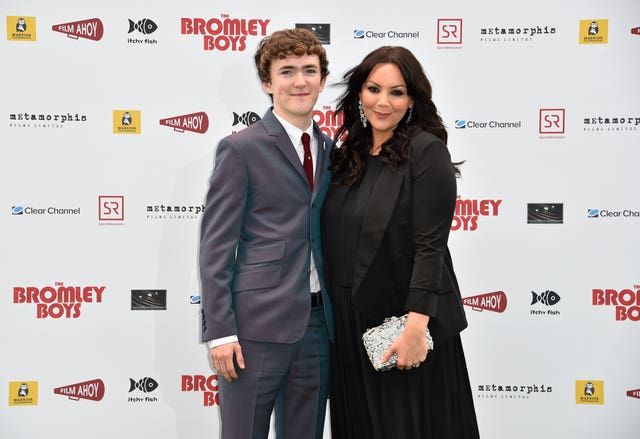 O'Connor was joined at the premiere at the home of English football by his co-stars Martine McCutcheon, Anuvahood star Adam Deacon and Layer Cake actor Jamie Foreman.
In keeping with the period the film is set in, the film's stars arrived in classic cars from the 1960s and 1970s.
The film's stars also posed for photos on a grass carpet rather than a red one, in honour of the film's football storyline.
Despite his new footballing role O'Connor admitted that his ability at the game away from the screen left a lot to be desired.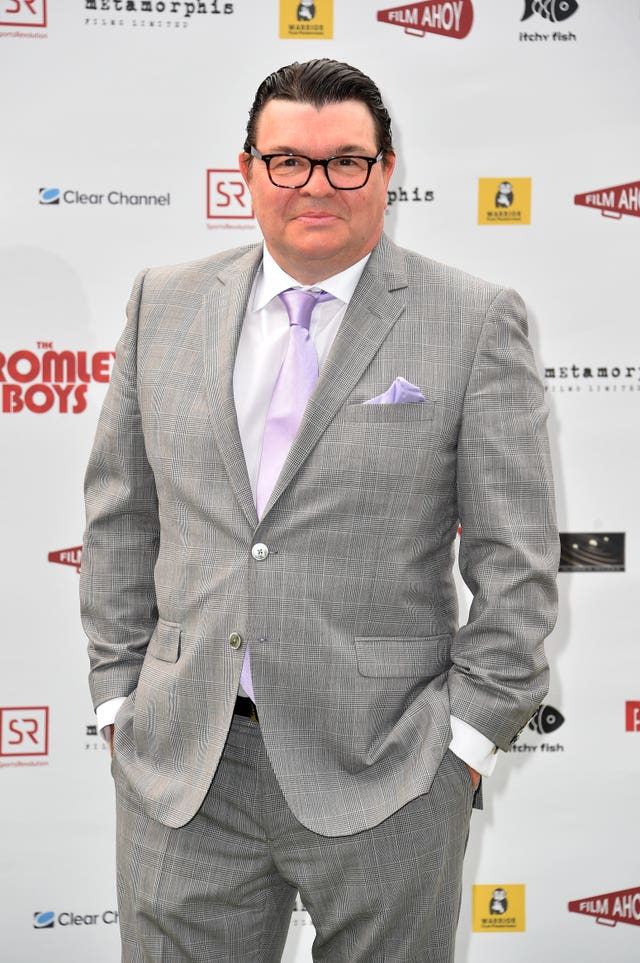 O'Connor: "I'm awful. I don't play it, I don't watch it. I was probably the worst casting choice they could have made in that regard!
"For research I went to see my local team Worthing FC play a game, who are actually in the same league now as the one Bromley were when the film was set.
"Two of the boys from my year at school were actually playing in that game, which was a weird little crossover.
"But I'm dreadful at sports in general. Look at me! I'm not a sporty boy. I stick to the acting."
The Bromley Boys will be released in cinemas on June 1.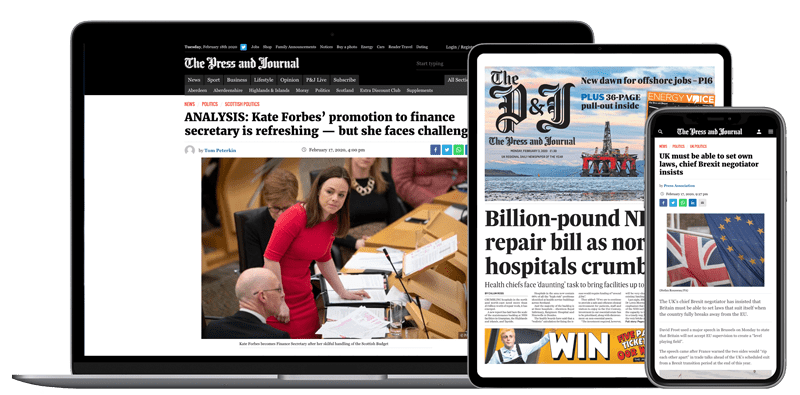 Help support quality local journalism … become a digital subscriber to The Press and Journal
For as little as £5.99 a month you can access all of our content, including Premium articles.
Subscribe