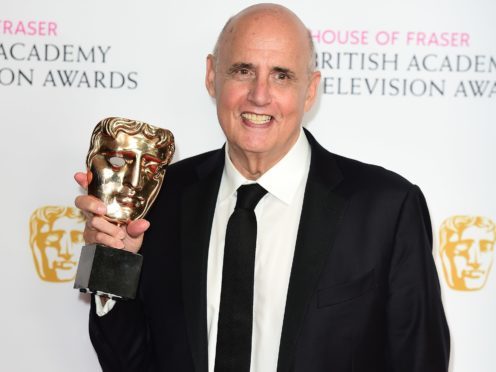 Netflix has cancelled a planned UK promotional event for Arrested Development amid controversy over one cast member verbally harassing another.
During a cast interview for the revived series, Jessica Walter broke down in tears as she recalled being shouted at by her on-screen husband Jeffrey Tambor.
The US actress, 77, said she had "never had anybody yell at me like that" across six decades of working.
Co-stars Jason Bateman and David Cross attempted to explain Tambor's actions, something Bateman later apologised for.
The cast was supposed to take part in a promotional event in London this week to support the launch of Arrested Development season five, but the plans have now been cancelled.
A Netflix spokesman said: "We had planned to have most of the Arrested Development cast in London this week to support the launch of the new season and meet fans.
"At this time we have decided not to move ahead with promotional activity in the UK but hope to bring the cast back at another time."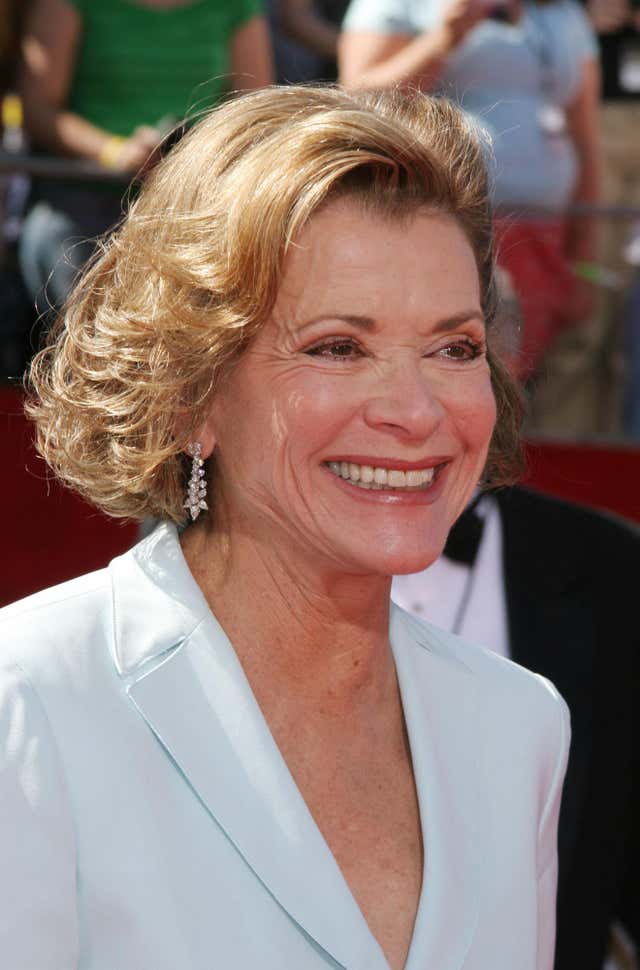 Bateman apologised after being widely criticised for defending Tambor.
He originally said there was "context" to the incident, adding the industry is "a weird thing, and it is a breeding ground for atypical behaviour and certain people have certain processes".
But in a series of tweets on Thursday, he distanced himself from the remarks which he said were an attempt to let Tambor know he was supported.
Bateman wrote: "I'm incredibly embarrassed and deeply sorry to have done that to Jessica. This is a big learning moment for me.
"I shouldn't have tried so hard to mansplain, or fix a fight, or make everything OK."