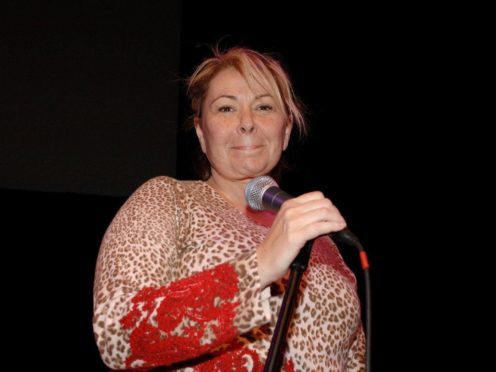 US President Donald Trump has reacted to TV network ABC's decision to cancel Roseanne Barr's sitcom after she compared former Barack Obama adviser Valerie Jarrett to an ape.
Responding to comments by the chief executive of Disney, which owns ABC, supporting the decision to halt the show, President Trump wrote: "Bob Iger of ABC called Valerie Jarrett to let her know that 'ABC does not tolerate comments like those' made by Roseanne Barr.
"Gee, he never called President Donald J. Trump to apologize for the HORRIBLE statements made and said about me on ABC.
"Maybe I just didn't get the call?"
ABC halted its revival of comedy series Roseanne after Barr described Jarrett, who was born in Iran to American parents, as the "baby" of the Muslim Brotherhood and Planet Of The Apes.
Following Barr's Tweets, ABC Entertainment president Channing Dungey said: "Roseanne's Twitter statement is abhorrent, repugnant and inconsistent with our values, and we have decided to cancel her show."
Dungey's remarks received the backing of Iger, who said following her announcement: "There was only one thing to do here, and that was the right thing."
In March, Barr revealed President Trump had congratulated her after the first episode of Roseanne since 1997 was watched by an estimated 18.4 million viewers.
Barr has been a vocal supporter of the President and told ABC's Good Morning America: "I've known him for many years and he's done a lot of nice things for me over the years."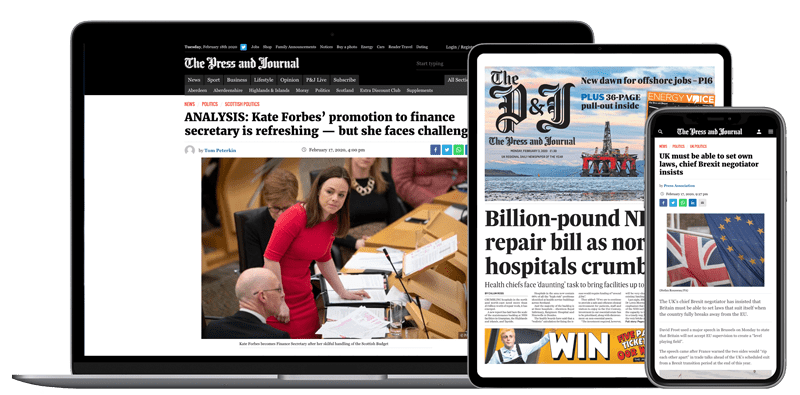 Help support quality local journalism … become a digital subscriber to The Press and Journal
For as little as £5.99 a month you can access all of our content, including Premium articles.
Subscribe