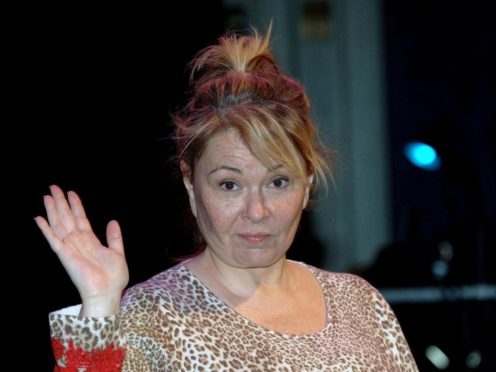 Roseanne Barr's planned appearance on comedian Joe Rogan's podcast has been cancelled because she is "not doing well".
Barr has been heavily criticised over a tweet which referred to former Barack Obama adviser Valerie Jarrett as a product of the Muslim Brotherhood and the Planet Of The Apes.
The controversy led to her popular sitcom, Roseanne, being axed by American television network ABC.
She was scheduled to appear on The Joe Rogan Experience podcast on Friday, but her interview has been cancelled.
Announcing the news on Twitter, Rogan said: "She's not doing well and doesn't want to travel, and she's gone radio silent on me, so I'm just going to step away. The whole thing has been pretty brutal on her, and I hope she can find some peace."
On Thursday, Barr, 65, revealed she begged ABC executives not to cancel her show after the race row.
In since deleted tweets, she said she pleaded with Ben Sherwood, president of the Disney-ABC Television Group, for a reprieve.
Barr wrote: "I begged Ben Sherwood at ABC 2 let me apologize & make amends. I begged them not to cancel the show.
"I told them I was willing to do anything & asked 4 help in making things right. I'd worked doing publicity 4 them 4 free for weeks, traveling, thru bronchitis. I begged 4 ppls jobs."
Following the cancellation of Roseanne, Barr apologised and said she was leaving Twitter, but has continued to post a series of messages asking for forgiveness and even blamed the offending post on the sleeping pill Ambien.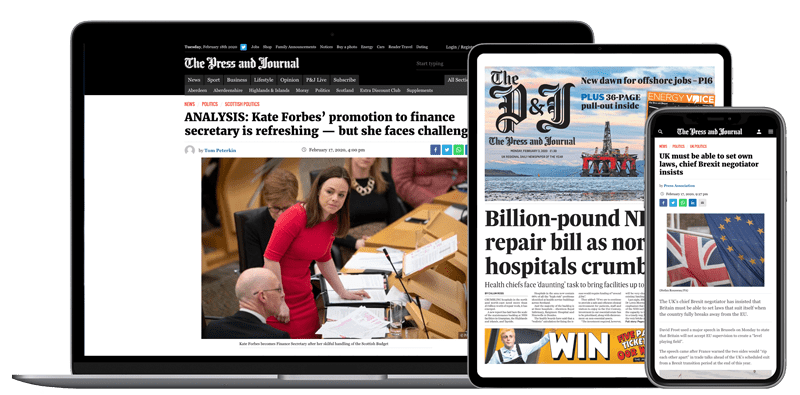 Help support quality local journalism … become a digital subscriber to The Press and Journal
For as little as £5.99 a month you can access all of our content, including Premium articles.
Subscribe