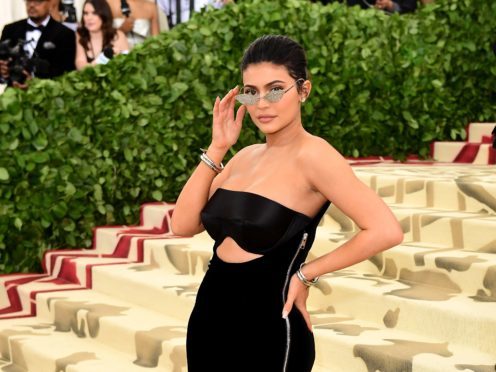 Kylie Jenner has removed the majority of pictures of her baby daughter from social media.
The Keeping Up With The Kardashians star, who became a first-time mother to daughter Stormi just over four months ago, has previously shared pictures of her baby on her Instagram and Snapchat accounts.
However, the 20-year-old's latest picture, a snap of herself with just the briefest glimpse of the side of Stormi's face, prompted a fan to comment on Jenner cropping her out.
Jenner responded: "Yeah I cut my baby out. I'm not sharing photos of my girl right now."
The reality TV star and make-up mogul then appeared to remove all pictures of Stormi's face from her Instagram page, which is followed by 109 million people.
She has kept two earlier pictures of Stormi on her timeline – one from March 1 which sees the new mother holding her baby, and the name reveal post from February 6, which shows Stormi's hand gripping Jenner's thumb.
That one image has so far been liked 17.97 million times, and is the most liked post ever on the social networking website.
Jenner, the youngest of the Kardashian-Jenner family, welcomed Stormi with rapper Travis Scott on February 1 after months of secrecy about her pregnancy.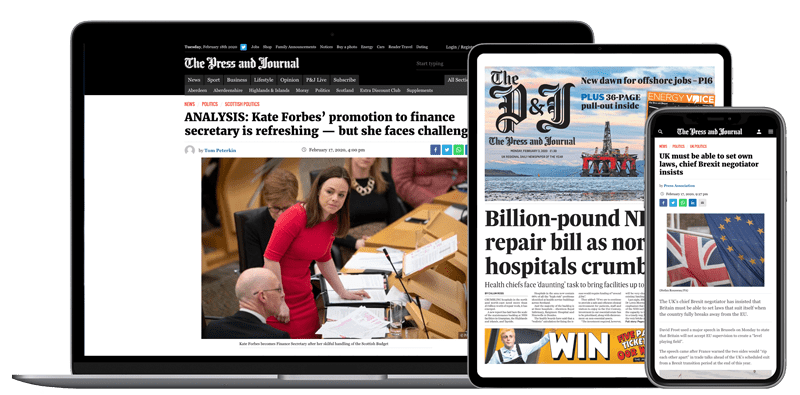 Help support quality local journalism … become a digital subscriber to The Press and Journal
For as little as £5.99 a month you can access all of our content, including Premium articles.
Subscribe