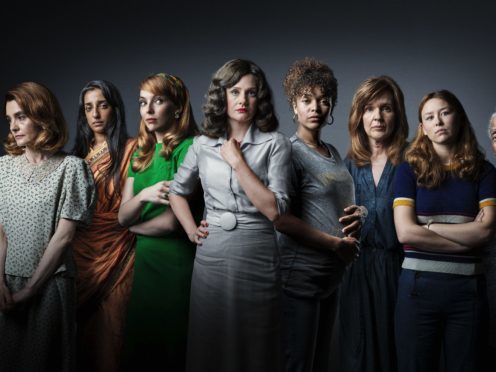 Theatre director Vicky Featherstone has told of her disbelief that the BBC allowed her to call her new series based on women Snatches.
The Royal Court Theatre's artistic director has curated eight filmed monologues for a BBC Four series to mark 100 years of suffrage as a collaboration between the theatre and the broadcaster.
But Featherstone was as surprised as anybody when the BBC agreed to the suggestive title Snatches, which can be used as a derogatory slang term for a vagina.
She told the Radio Times magazine: "It's reclaiming the word, isn't it?
"It was my first idea, and I thought, 'There's no way they're going to let it happen,' but they (BBC Four) were rather amused by it.
"And in terms of what we're doing with the monologues, it fits very well. Our monologues are literally snatches of women's lives, but a lot of those stories are about people and issues that aren't really known, so we're reclaiming the history and we're reclaiming the word."
The series, which will air this summer as part of the broadcaster's Hear Her season, marks the centenary of women being able to vote in the UK.
The eight short dramas are directed by Vanessa Caswill and Rachna Suri, and have been penned by some of Britain's most celebrated female writers, including Abi Morgan and Tanika Gupta.
The stars involved include the likes of Atonement actress Romola Garai, Downton Abbey star Siobhan Finneran and Three Girls actress Liv Hill.
Featherstone said that each writer was able to make their own decisions as to what their stories, which will air in 15 minute-long episodes, would be about.
One of the monologues will be based on rape within marriage, while another – starring Garai and penned by Morgan – is about an actress's experience meeting a producer.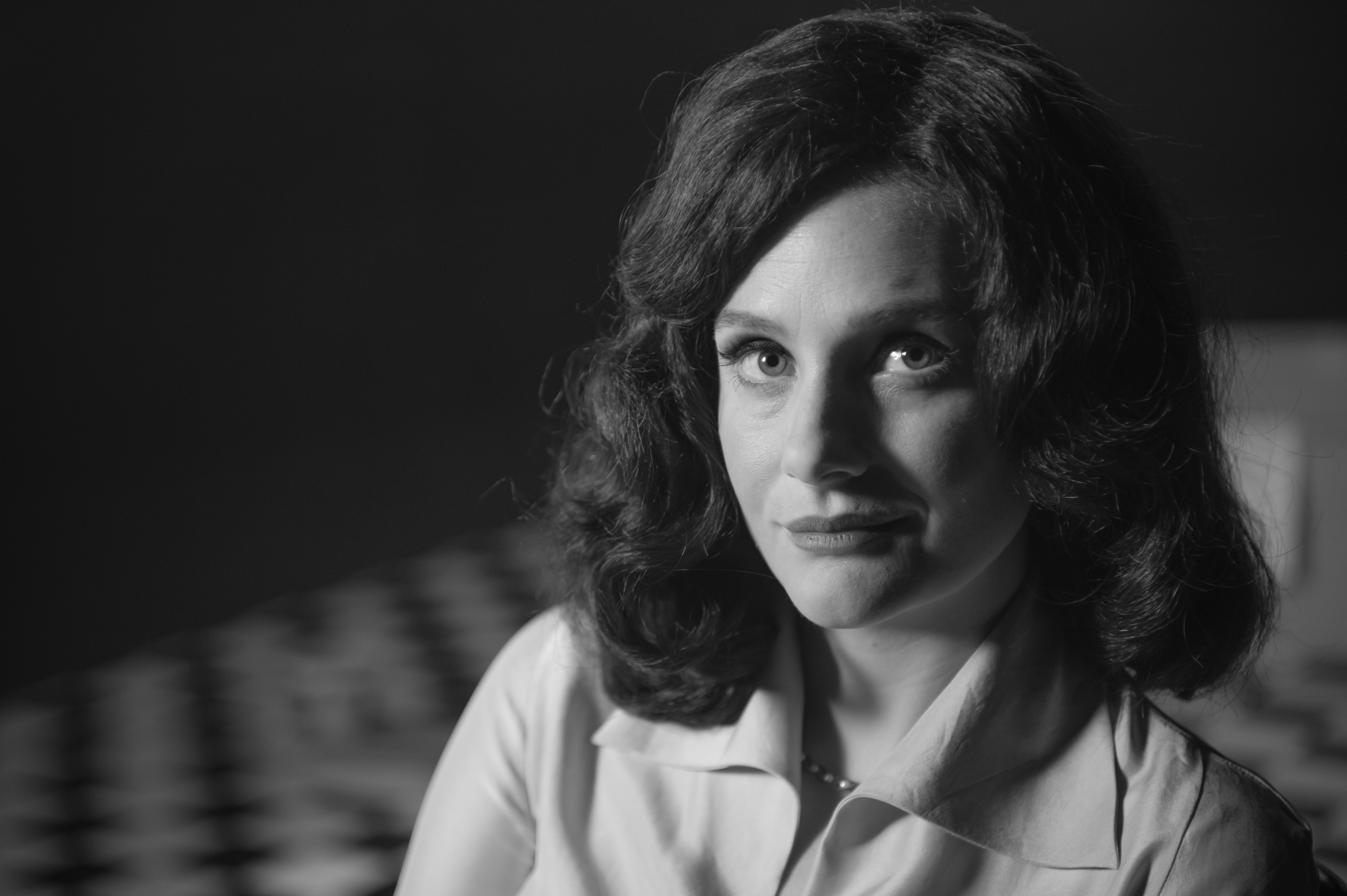 Featherstone said that working on the series has been a bit of a wake-up call in terms of gender equality.
She said: "I'm an incredibly optimistic person, but I think the shock, for all of us who worked on Snatches, is that things maybe haven't changed as much for women as we thought they had.
"We think that everything has changed – and lots of change has happened – but we still have a gender pay gap, we still don't have equality, because equality, for some, feels threatening.
"Snatches shows how things can shift. We just have to make sure they don't shift backwards."
Snatches: Moments From Women's Lives begins on Monday June 18 on BBC Four.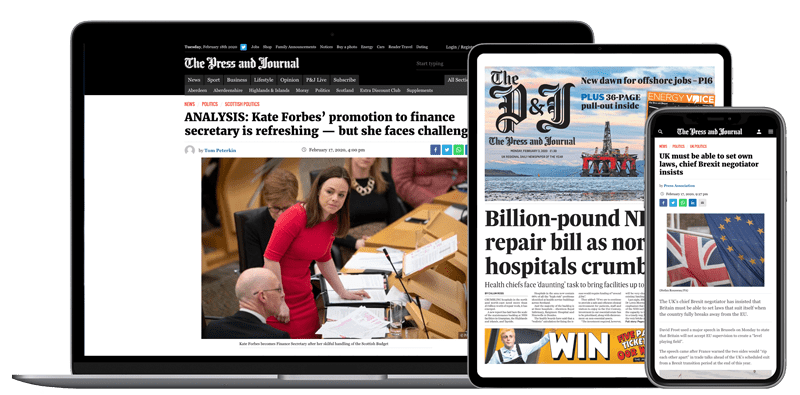 Help support quality local journalism … become a digital subscriber to The Press and Journal
For as little as £5.99 a month you can access all of our content, including Premium articles.
Subscribe