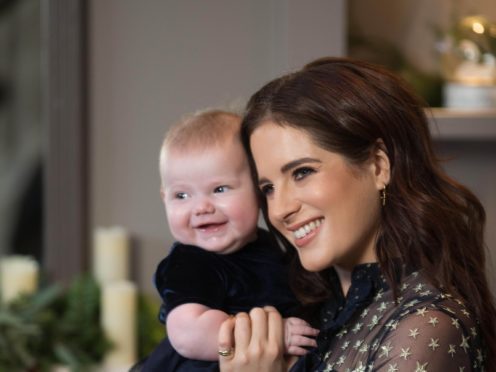 Made In Chelsea star Binky Felstead shared a throwback video from her labour as she marked her daughter's first birthday.
In the clip, Felstead, whose real name is Alexandra, can be seen kneeling by the side of a hospital bed while her boyfriend, Josh "JP" Patterson, strokes her hair and hugs her from behind.
Felstead looks irritated and rolls her eyes before a nurse enters the room.
She captioned the video: "This time last year when Josh is clearly panicking & incredibly nervous (& irritating!!). Just starting to feel my contractions … MY FACE!!"
The couple welcomed their daughter a year ago.
Felstead previously shared a another video of herself lying in the hospital bed before giving birth.
She captioned it: "This time last year!!! Just arrived at hospital to be induced & whilst waiting for the inevitable … Josh was trying very hard to keep everything light and fun!
"Remember feeling SO nervous and beyond excited to meet our little girl,
"AAAAHHHHHHHHHHH BEST FEELING EVER EVER !!!!!!!!!!!!"
The couple will celebrate India's birthday with a Kidchella themed birthday part – inspired by the music festival Coachella.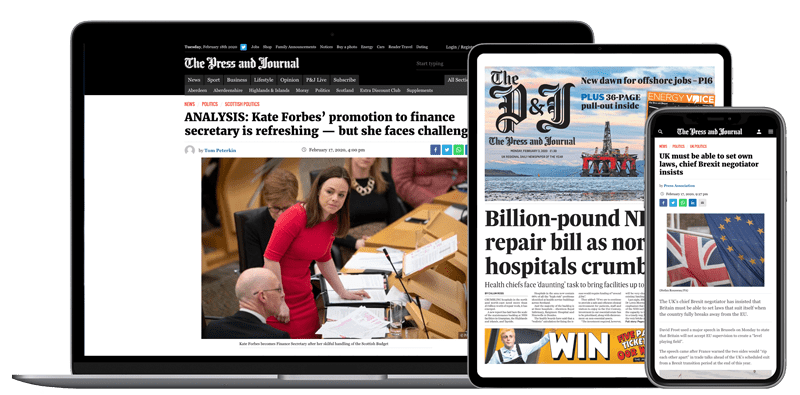 Help support quality local journalism … become a digital subscriber to The Press and Journal
For as little as £5.99 a month you can access all of our content, including Premium articles.
Subscribe