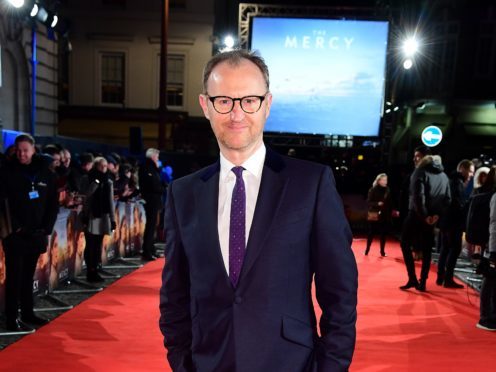 Sherlock star Mark Gatiss will tell the story of the life of artist John Minton as part of a series of arts documentaries on the BBC this summer.
The actor's quest to uncover the painter's colourful and bohemian life for BBC Four will be the first time the story is told on television.
Minton has been something of an obsession for Gatiss since he first came across his work as a teenager.
Meeting his friends, contemporaries, former models and students, including Bridget Riley and Peter Blake, he comes across unseen photos, lost paintings and rare recordings of a man whose life and work seemed to disappear overnight.
Gatiss, who played Mycroft Holmes in Sherlock and has starred in The League Of Gentlemen, said: "I'm thrilled to be celebrating my love of this unjustly neglected artist on BBC4.
"John Minton's life and art shine a dazzling light on a Soho long gone and a vanished England."
Another BBC Four documentary will follow artist Sonia Boyce as she prepares for a new exhibition of artists of African and Asian descent who have helped shape the British art scene, while musician and performer Anoushka Shankar, artists Mahtab Hussain and Raqib Shaw will be profiled as part of the British Asian season on the channel.
BBC Two will air a revealing and unprecedented documentary looking into the life of writer Sylvia Plath through her semi-autobiographical novel The Bell Jar.
With access to people who knew Plath, including her daughter Frieda, Life Inside The Bell Jar is the first documentary about her classic semi-autobiographical novel.
The channel will also go behind the scenes as the Royal Academy celebrates its 250th Summer Exhibition with artist Grayson Perry at the helm and takes a foray into writer Angela Carter's world, from her childhood to life as a young housewife, and the trip to Japan which transformed the way she saw the world – radicalising her as a feminist.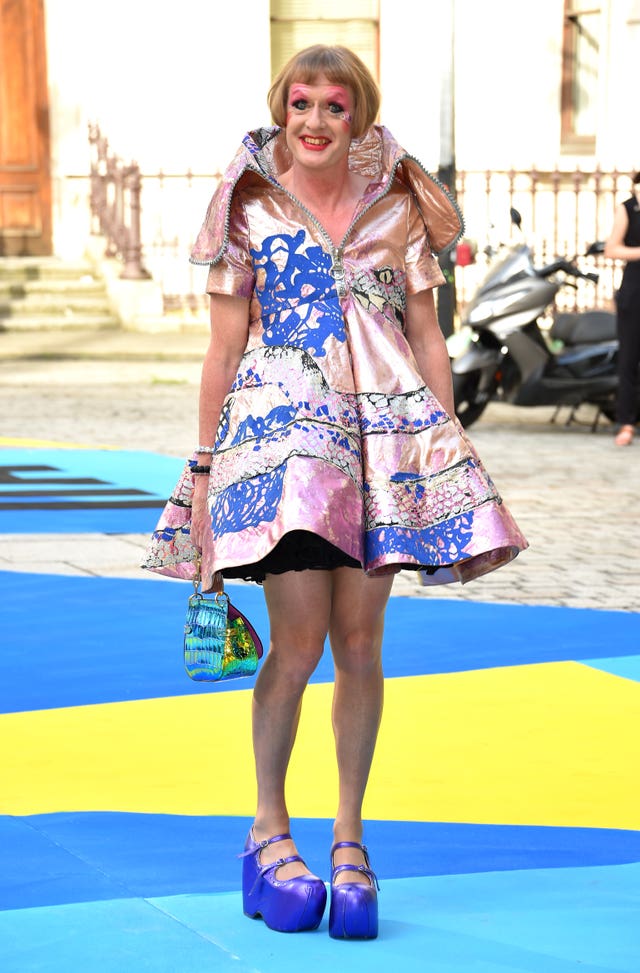 On BBC One, leading British artists Tacita Dean and Rose Wylie will be profiled for Imagine, presented by Alan Yentob.
Jonty Claypole, director of arts at the BBC, said: "This summer, we're putting artists centre stage on television as BBC Arts profiles some extraordinary artists including Mark Gatiss' journey into the world of John Minton, Rose Wylie, Tacita Dean and performer Anoushka Shankar as well as going behind the scenes of the 250th Royal Academy Summer Exhibition.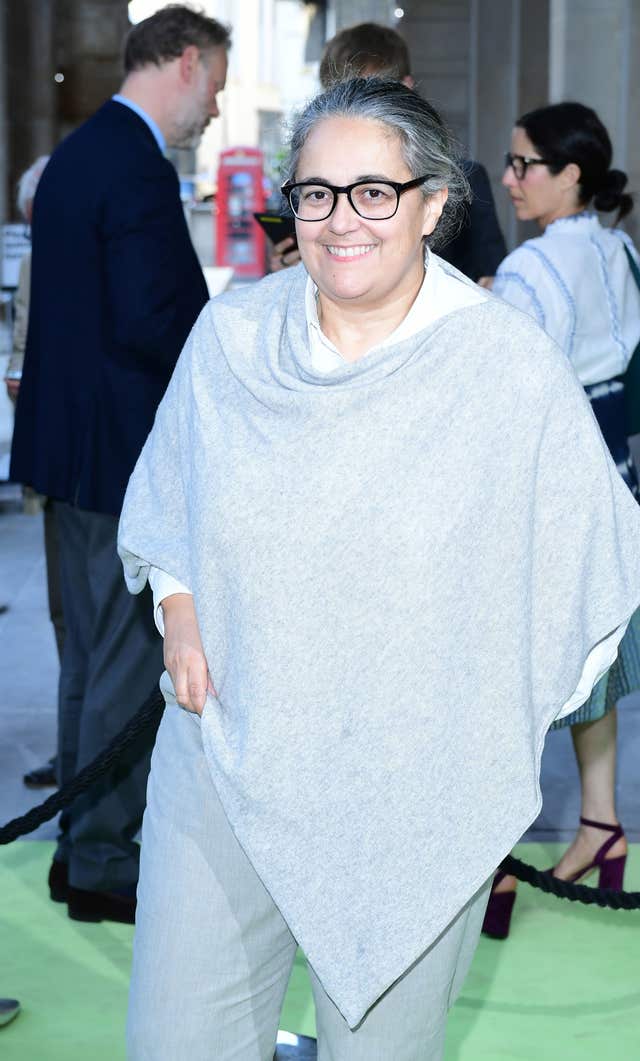 "We'll also be highlighting some of the UK's forgotten masterpieces by black and Asian British artists through Sonia Boyce's new exhibition in Manchester. Finally, we're delving into lives of extraordinary female writers Sylvia Plath and Angela Carter, with two intimate and revealing films."