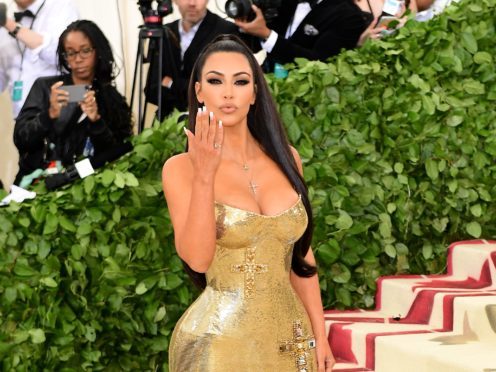 Kim Kardashian West claims she personally lobbied the chief executive of Twitter to introduce an edit button for tweets.
The mother of three invited Jack Dorsey to her husband Kanye West's birthday party after the rapper turned 41 on June 8.
During the festivities, Kardashian West – who boasts more than 60 million followers on the social media platform – asked Dorsey to allow users to edit their tweets.
She wrote: "I had a very good convo with @jack this weekend at Kanye's bday and I think he really heard me out on the edit button."
Dorsey replied: "Now I see why I was invited!"
Kardashian West responded: "Hahaha never! Kanye loves you! But I had to bring it up."
It is not the first time the 37-year-old reality TV star has tried to use her influence.
Last month, she met with President Donald Trump at the White House to ask for leniency in the case of a great grandmother who was serving a life sentence for a first-time, non-violent drug offence.
Alice Marie Johnson, 63, spent more than two decades behind bars and was not eligible for parole but last week Mr Trump commuted her sentence.
Kardashian West welcomed the move, tweeting: "BEST NEWS EVER!!!!"