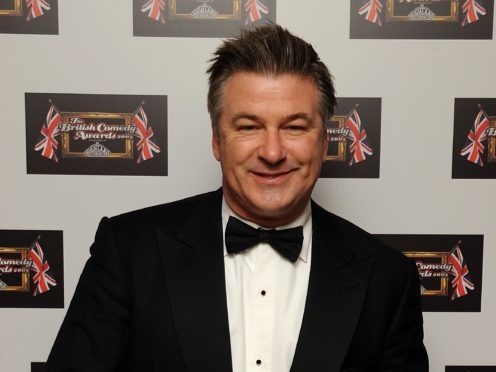 Alec Baldwin believes he would "1,000%" beat Donald Trump if he ran for president in 2020.
The actor has become known for his parody version of the Commander-In-Chief on US comedy show Saturday Night Live, and has now revealed his confidence in achieving victory over the man himself.
Speaking on Howard Stern's radio show, the 60-year-old star insisted he would come out on top in a race for the White House.
He said: "If I ran, I would win. I would absolutely win. 1,000% I would win.
"If I ran for president, I would win. Hands down I would win. It would be the funniest, most exciting, most crazy campaign."
Baldwin has just become a father of five after his wife, Hilaria, gave birth to a son, Romeo Alejandro David Baldwin.
And he hinted that his family would be one of the reasons stopping him from throwing his hat into the ring, saying he would "miss summer with my kids".
Baldwin is not the first actor to take aim at the president.
On Sunday, fellow Hollywood superstar Robert De Niro received a standing ovation at the Tony awards for shouting "F*** Trump!" on stage.
On Tuesday, Trump responded to the Raging Bull actor, labelling him "punch-drunk".
Trump, 71, then called 74-year-old De Niro "a very low IQ individual".