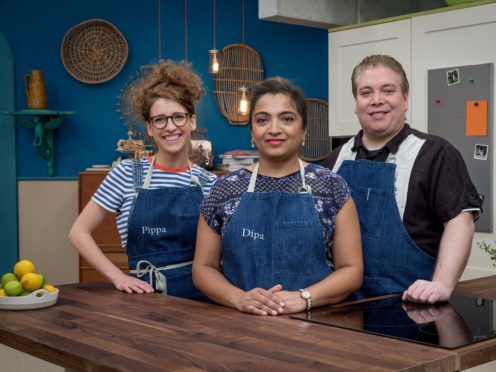 The three semi-finalists on Britain's Best Home Cook have described cooking for Mary Berry as "daunting", "surreal" and "scary".
The final three in the BBC One cooking show, presided over by Berry and her co-judges Chris Bavin and Dan Doherty and hosted by Claudia Winkleman, are Philip, Pippa and Dipa, who fended off competition from the other seven cooks.
The hopefuls have lived under one roof throughout the competition as the judges whittled them down to find the nation's best home cooks in a series of culinary challenges.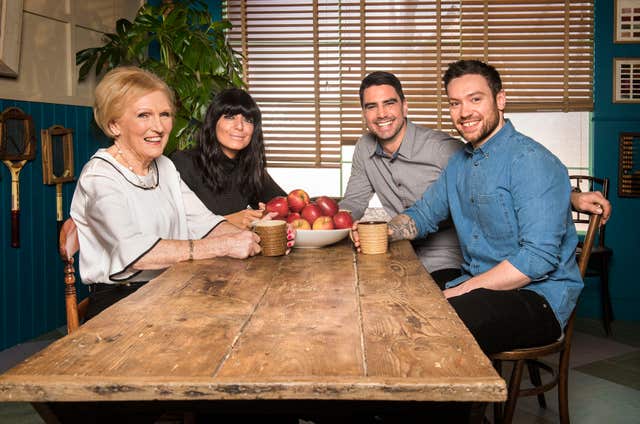 The semi-final, which aired on Wednesday, saw Tobi eliminated from the competition after the remaining four contestants had to create a feast of canapes, a dish based on ginger and a classic Italian meal that required expert precision.
Philip, a maths teacher from Surrey, admitted that he was "embarrassed" with his ginger cake in the semi-final, and that he was genuinely surprised to have landed a place in the final.
He told the Press Association: "Mary had already commented how good the mixture was and that it hadn't curdled – a real high moment for me – and then I go and mess up the cooking times, resulting in something that would pass for a brick.
"It is all the more embarrassing because this is a cake I make a lot at home and it never goes wrong, so it would be that day when my timings go mad!"
However, he said it was an "honour" to have cooked for former Great British Bake Off judge Berry, although it was "very daunting at first."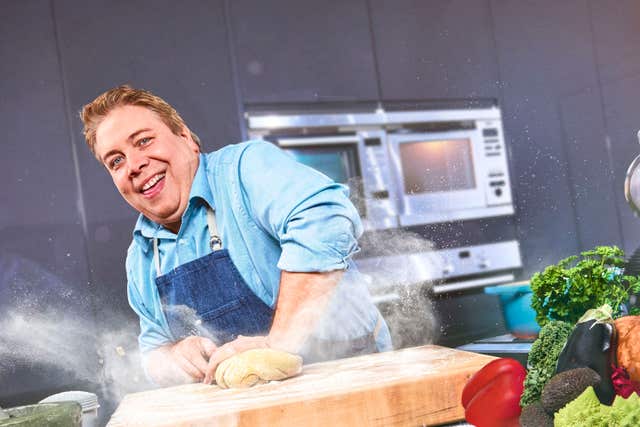 He added: "I was trying to not disappoint her as it was like disappointing a favourite teacher."
Pippa, who has impressed the judges throughout with her knack for Asian cuisine, said it is "really overwhelming" to be in the top three.
"I honestly never would have thought that Mary Berry would be eating my food and enjoying it – I am just a home cook," the oncology research biobank technician from Salford said.
"It is quite surreal. It was surprising when each contestant went home – everyone had such individual strengths and had their own story to tell.
"It was heart-breaking when anybody left."
Dipa, a civil servant who lives in Wolverhampton, compared cooking for Berry to "cooking for the Queen".
"Someone who is so perfect and loved by the nation and then there's me from Wolverhampton who has no training in cooking whatsoever, serving up dishes for her," she joked.
"It's pretty scary and I was pretty nervous!"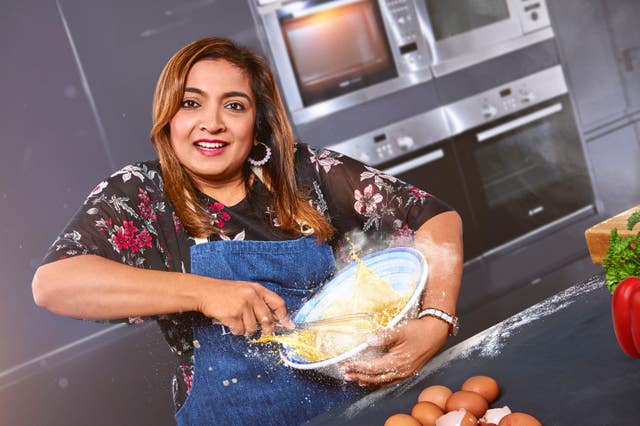 However, Dipa was glad to have had an impact on Berry's tastes throughout the show, adding: "Mary said she wasn't a naturally hot and spicy person but I think I won her round with my authentic dishes, or I wouldn't be at this stage in the competition."
The final of Britain's Best Home Cook airs on Thursday at 8pm on BBC One.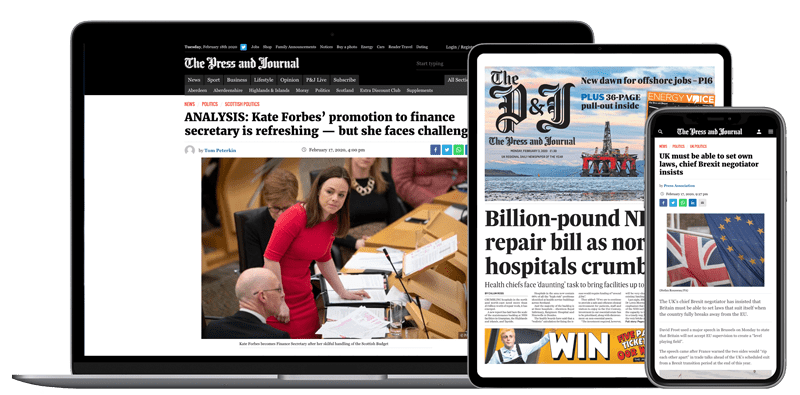 Help support quality local journalism … become a digital subscriber to The Press and Journal
For as little as £5.99 a month you can access all of our content, including Premium articles.
Subscribe