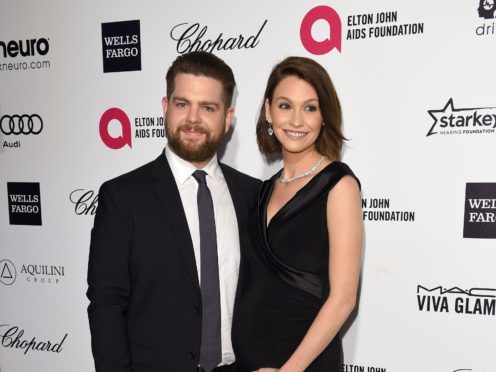 Jack Osbourne has paid tribute to his daughter on her birthday, shortly after separating from his wife.
The reality TV star and son of Ozzy and Sharon Osbourne celebrated his daughter Andy Rose's third birthday with a sweet message on Instagram.
He wrote: "Today Andy Rose is turning 3. The days have been long but the years short. Her fire burns bright and hot and I can't wait to see what her third rotation around the sun brings to her.
"She might be Mummy's little girl but she has my heart. Happy birthday baby girl. #happybirthday."
Osbourne, 32, also posted a picture of his little girl smiling at the camera.
He and Lisa Stelly, who married in 2012, have two other daughters – Pearl Clementine, six, and Minnie Theodora, who was born in February.
The couple announced their separation in mid-May.
In a statement on Instagram, Osbourne – who rose to fame with his famous family in their reality TV show The Osbournes in 2002 – wrote that he and Stelly "absolutely still love each other".
He said they "tried everything we could for many years to make this work" and that they are "disappointed but feel confident that we will continue to grow our relationship as co-parents and best friends".