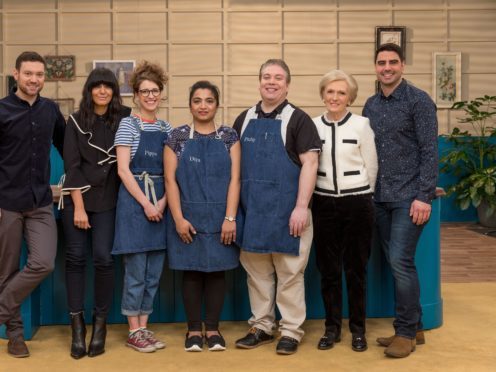 Research technician Pippa Middlehurst has been crowned the first ever winner of BBC One's Britain's Best Home Cook.
Middlehurst, 29, from Salford, won the title after being selected by the show's judges Mary Berry, Chris Bavin and Dan Doherty in Thursday's series finale.
Fighting back tears when her name was read out, Middlehurst dedicated her triumph to her partner for the support he gave her during the competition.
She said: "I honestly can't believe it. I don't know how this happened.
"I never thought I could win this, and I'm only here because of my boyfriend Christian, and it means a lot because he believed in me and I didn't believe in myself. I'm really proud of myself."
Middlehurst and her fellow finalists Dipa Jakhu, 44 and Philip Friend, 48, were tasked with preparing a two-course ultimate dinner for judges for their final challenge.
She prevailed with a menu of ox cheek massaman curry with jasmine rice, grilled prawns and a Thai herb salad followed by a Mary Berry-inspired mango and raspberry cake.
The results from the final day were added to the three course challenge the contestants made earlier, before the judges chose a winner.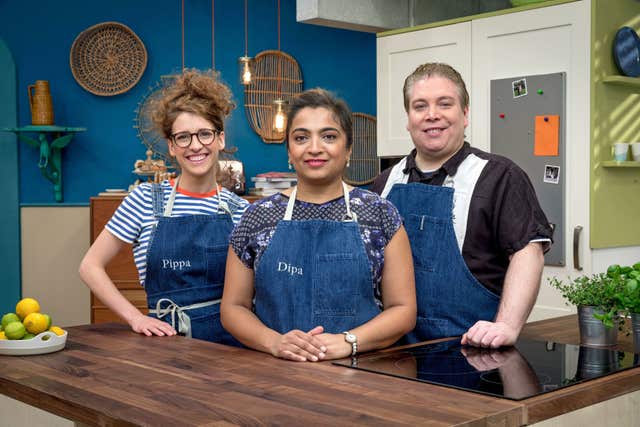 Former Great British Bake Off judge Berry said: "It's been a joy watching Pippa. She is a true home cook. She enjoys what she does and she just goes the extra mile."
Berry told Middlehurst: "I think you're an inspiration to all cooks at home. And that boyfriend of yours is very lucky!"
Middlehurst was taught to cook by her grandmother, while her love of Asian cuisine began when her grandfather started taking her to a dim sum restaurant with a Chinese supermarket underneath.
After her victory was revealed Middlehurst told the Press Association how cooking for Berry, 83, was a surreal experience.
"I grew up with Mary Berry's cookbooks. My gran was big fan of hers as well. From growing up watching her on TV and with her recipes and then the next thing she is eating my food – it's just so surreal.
"Especially when she enjoyed it as well! It's really crazy. It was like cooking for the Queen!"
Middlehurst, an oncology research assistant, revealed she had no plans to immediately ditch her lab coat for a chef's hat on a permanent basis.
She said: "I really do love my job. That is not something that everybody gets to say, but I am really passionate about food.
"I'm just going to wait and see what happens, but I do love my job."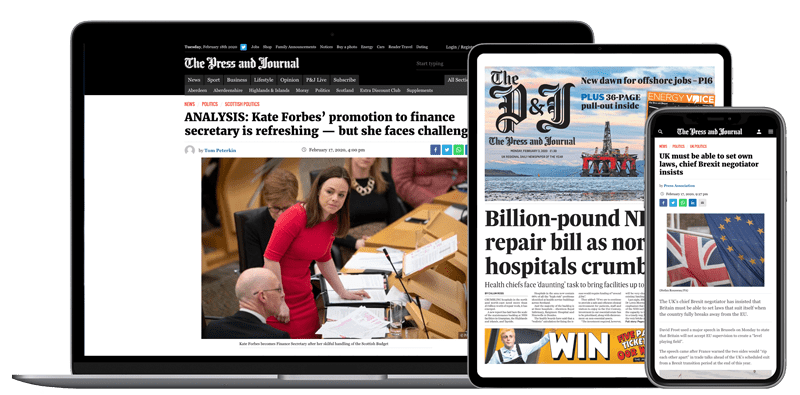 Help support quality local journalism … become a digital subscriber to The Press and Journal
For as little as £5.99 a month you can access all of our content, including Premium articles.
Subscribe