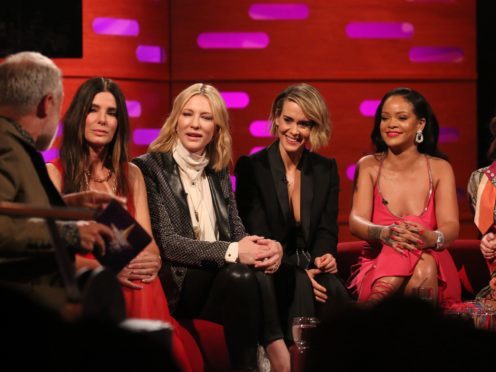 Helena Bonham Carter and Sandra Bullock have said the all-female cast of Ocean's 8 got on well – despite rumours they had not.
The actresses were joined on The Graham Norton by their co-stars Cate Blanchett, Sarah Paulson and Rihanna, to talk about the heist film.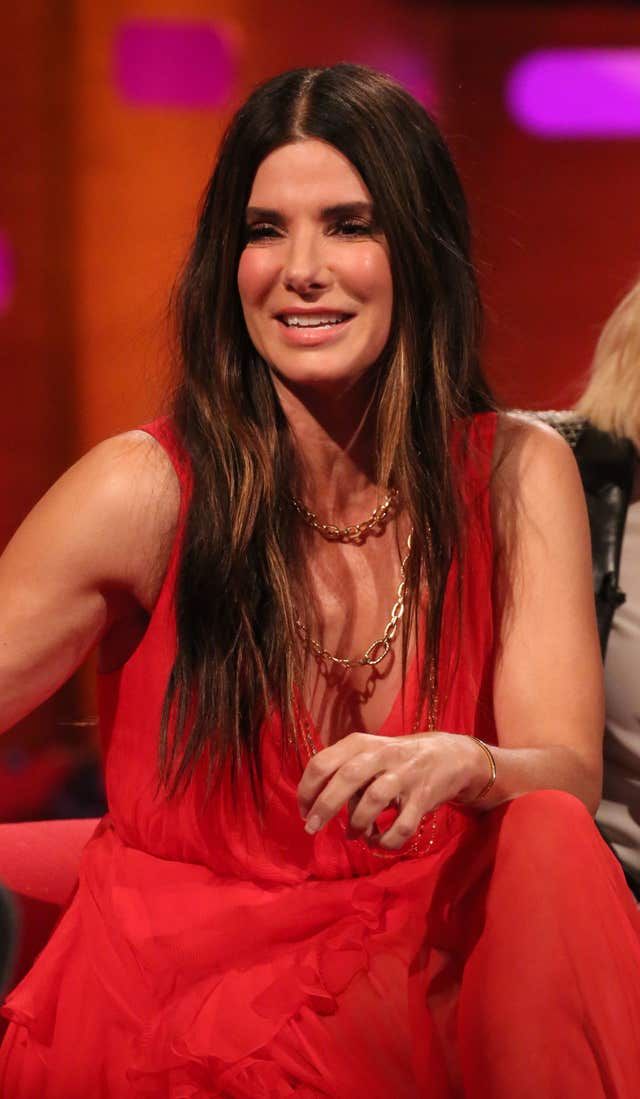 Bullock, 53, told Graham Norton: "We were expected not to get on.
"My publicist got an email from a tabloid saying they had heard I wasn't getting on with everyone else on set and I really took it personally until I found out each one of us had got the exact same email. Everyone wanted us to be pulling each other's hair out, but it's just not true."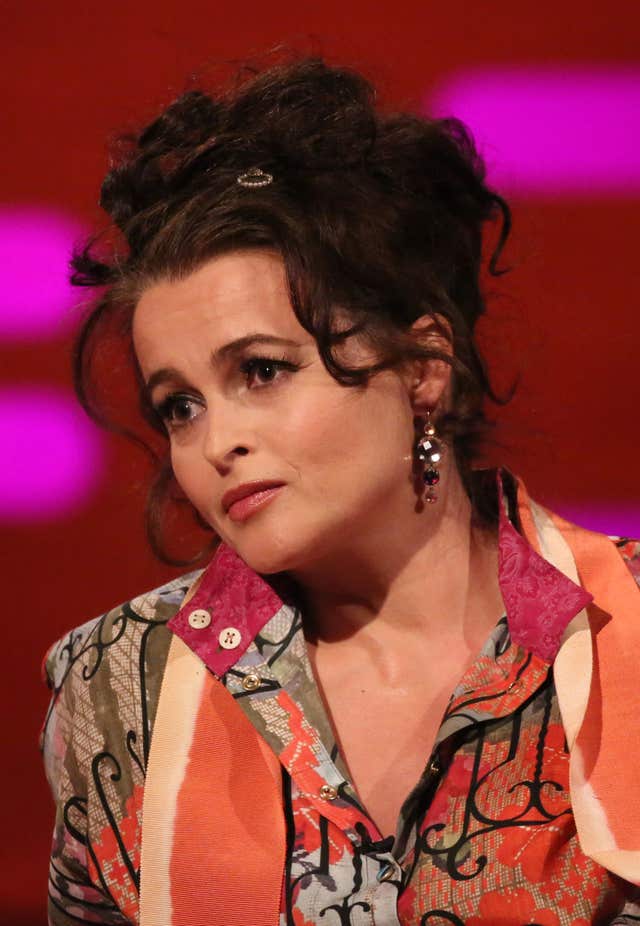 Bonham Carter said: "They wanted the cliche of a group of women not getting on, but we didn't live up to it."
She said she had done some astrology research into her co-stars in an attempt to ascertain who she would get on with.
She told Norton: "I did some astrology. I found out everyone's birthday and I knew who I would get on with. I didn't decide anything about anyone beforehand, but I just wanted to know what I was going into. It can be very useful."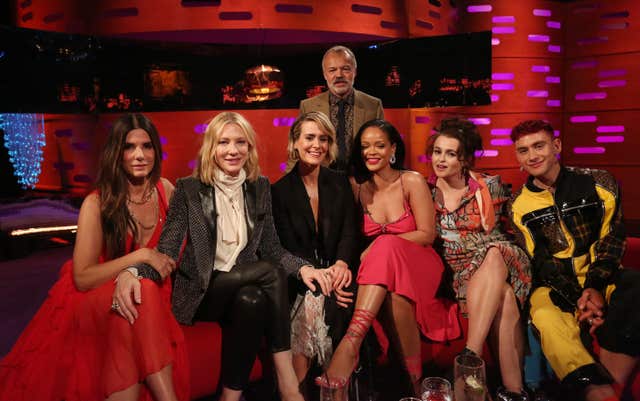 Bonham Carter is gearing up to take on her role of Princess Margaret in the third series of lavish Netflix series, The Crown.
She said: "I've got two weeks to prepare so I've got to find her character soon. Asked if the accent will be easy for her, she jokes: "I'm posh, but not that posh!"
The Graham Norton Show airs tonight at 10.45pm on BBC1.